Möchten Sie bessere Preise?
You only need to reach Agoda in a smart way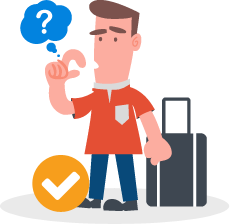 Swipe right and find out more
Option 1
Nutzen Sie jede unserer tollen Mobile Apps.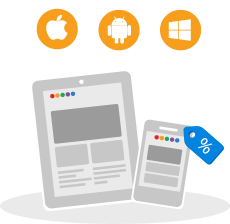 Verfügbar für iPhone, iPad, Android und Windows
Option 2
Klicken Sie auf unsere Email Newsletter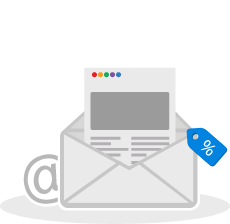 Immer voll mit guten und cleveren Deals
OK...her damit!
Nächstes Mal bin ich cleverer und sichere mir die besten Preise!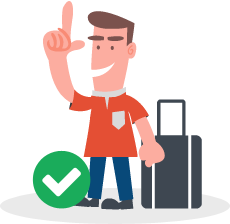 Schliessen