Want better prices?
You only need to reach Agoda in a smart way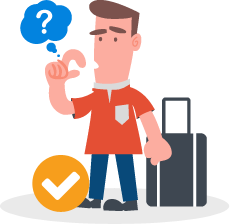 Swipe right and find out more
Option 1
Use any of our gorgeous mobile apps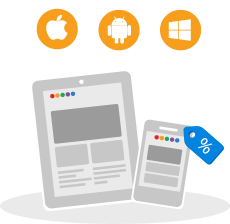 Available for iPhone, iPad, Android and Windows
Option 2
Pasirinkite naujienlaiškį mūsų el. laiške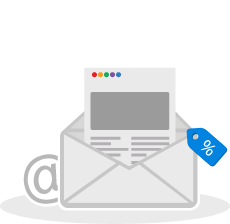 Always packed with good and smart deals
Ok…I get it!
Kitą kartą busiu sumanesnis ir pasiūlysiu geresnę kainą!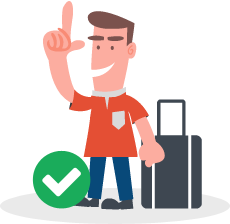 Close