Want better prices?
.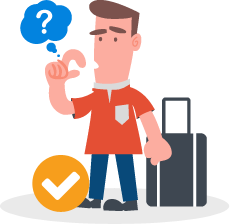 .
Option 1
Use any of our gorgeous mobile apps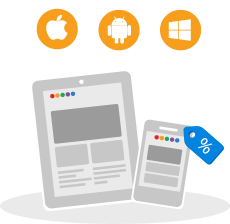 Available for iPhone, iPad, Android and Windows
Option 2
Klikk deg inn på våre nyhetsbrev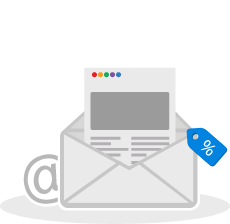 Always packed with good and smart deals
Ok…I get it!
Neste gang kommer jeg på en smartere måte og får mye bedre priser!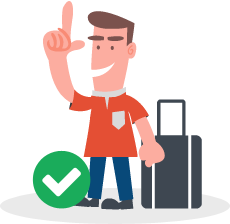 Close