Want better prices?
You only need to reach Agoda in a smart way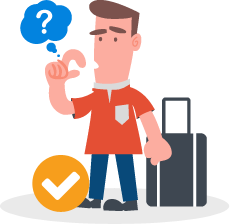 Swipe right and find out more
Option 1
Use any of our gorgeous mobile apps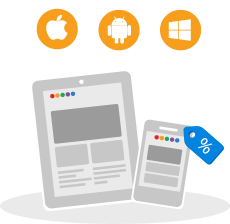 Available for iPhone, iPad, Android and Windows
Option 2
Nhấp vào các bản tin email của chúng tôi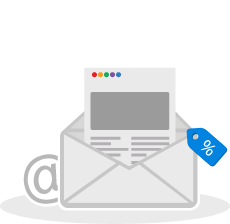 Always packed with good and smart deals
Ok…I get it!
Lần sau, tôi sẽ tìm cách đăng nhập thông minh hơn và nhận giá tốt hơn!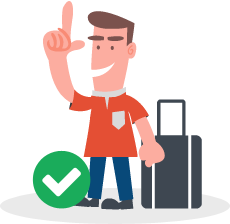 Close