5-star hotels in Switzerland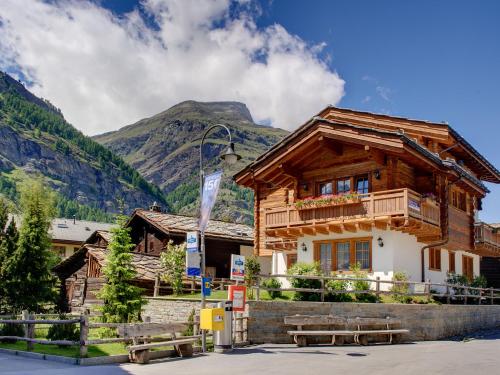 ---
Amazing place! Everything you need to destress and enjoy the lovely area. Out of the way but only 10 to 15 min walk to town. Beautiful view of the Matterhorn and a waterfall. Helpful and nice host. Very close to the gondola to ascend the mountain. Playground across the street would be perfect for little ones.
---
Kitchen equipment is fantastic. The apartment is just like home away from home. The lady staff who take me to the apartment is warm and friendly.
---
The landlord were warm welcome our group! Explained us the placces where we should visit and eat! We got lost at night time and called them some came to pick us up and walk us to our apartment! On the check out date, they went to visit the apartment and helped to carry our stuff and called taxi for us. We will definitely stay here again for our next visit to Thun:-) ...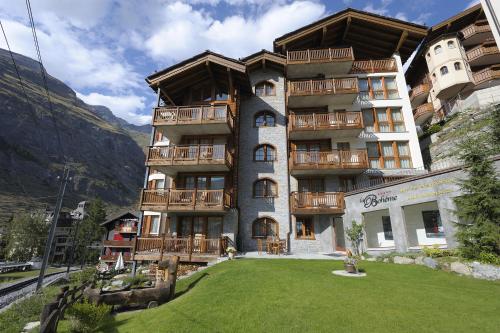 ---
First impression was the staff, first class service and the woman was so kind and helpfull.The view on the Matterhorn is amazing,the apartment is very clean and good accomodated.Walking distance from the citycentre, no need to take a taxi from the trainstation to the apartment (beware it's walking up hill)would go there again, also great service from Agoda
---
We thoroughly enjoyed it. BUT we were ill informed about the arrival process and the self catering aspect
---
Nice, clean & spacious room. There is a fully functional kitchen with a complete set of cooking utensils. I enjoyed my stay.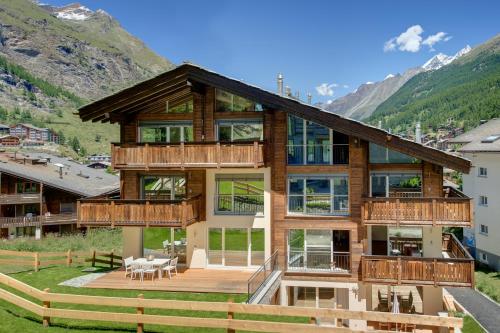 ---
The self-checking was easy to follow, but the taxi services from the train station to the apartment were expensive (so is everything else) but are regulated. The apartment is perched up a hill, but it wasn't too difficult without the luggage. The apartment was exceptionally clean and modern, and the view back down the valley was surperb. There are many spaces for our k...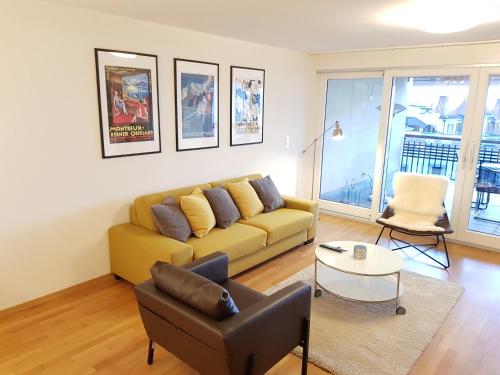 ---
The location is good and it is only 10 mins walk from the station. There are restaurants and supermarkets along the way which is very convenience. The apartment is very well equipped from complete sets of cooking utensils, tableware, dishwasher, washing machine and even dryer. There is a view to the lake but it is only partial. There are trees and cables in front of ...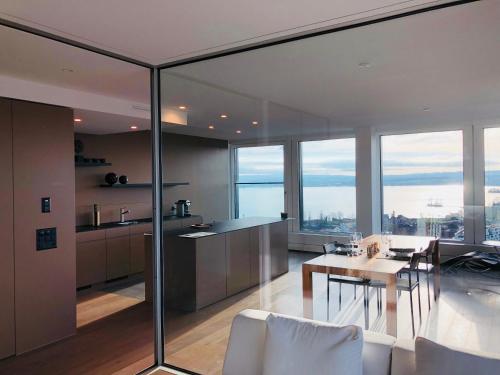 ---
Still in awe with my stay!! Luxurious to the Top and yet affordable. Very central in Location and Butler JAMES who's handling the facility all via Email was always Prompt & Reachable. I have shown the place to friends & colleagues & they find it Awesome! I would definitely be coming back!!
---
Top cities in Switzerland
---
Find the Perfect Type of Accommodation
---
>

>