3 best hotels in Arielli
Our top picks
Lowest price first
Nearest to
Best reviewed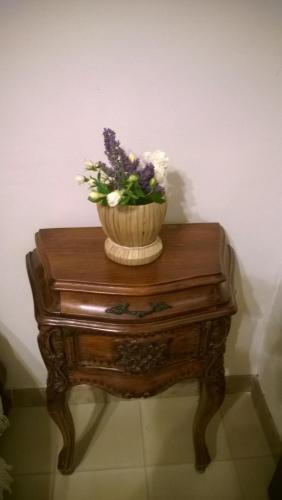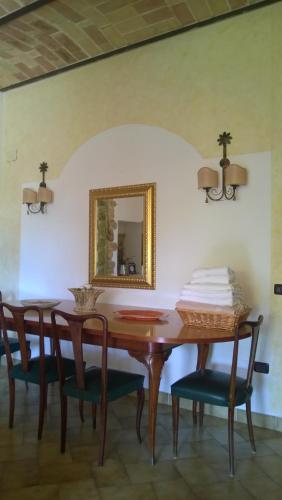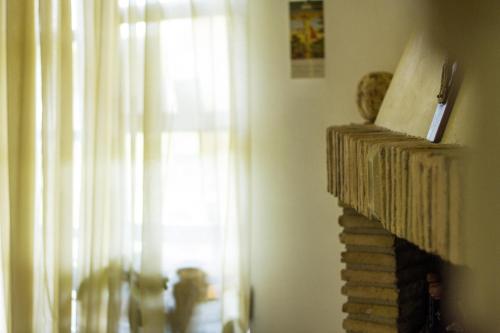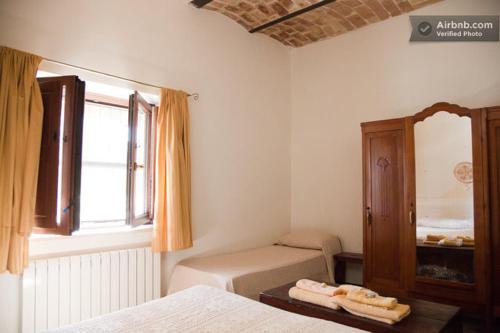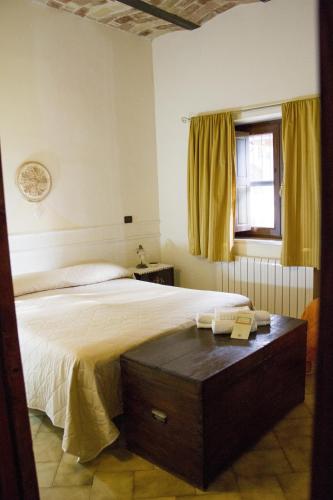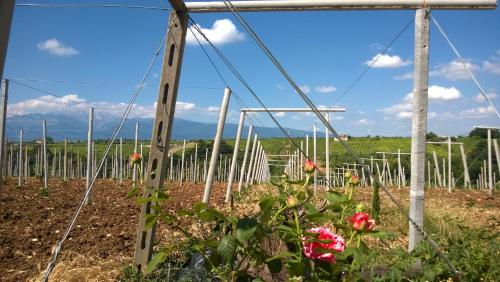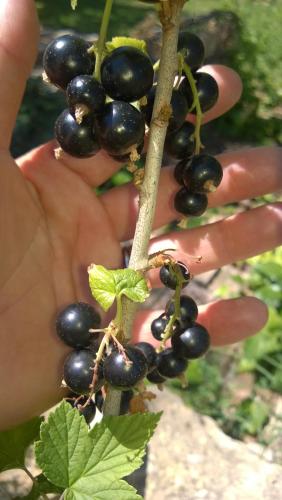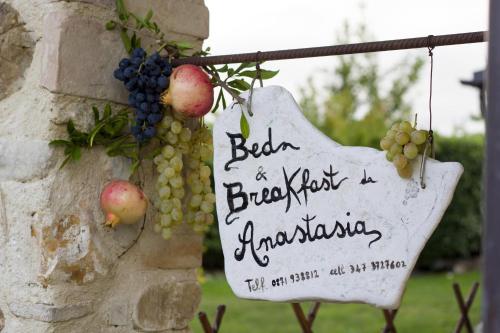 See all
Casa Dell'Arciprete B&B
Arielli,Arielli - View on map
Free Wi-Fi
Free parking
Family room
Balcony/Terrace
Garden
Breakfast
Airport transfer
Shuttle service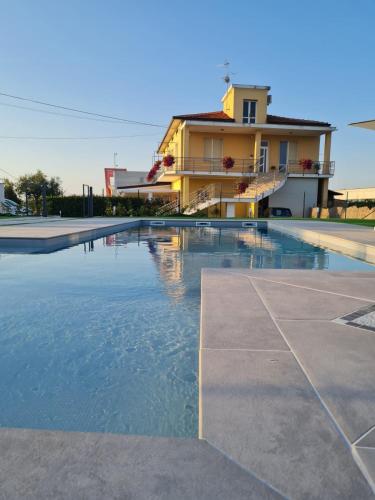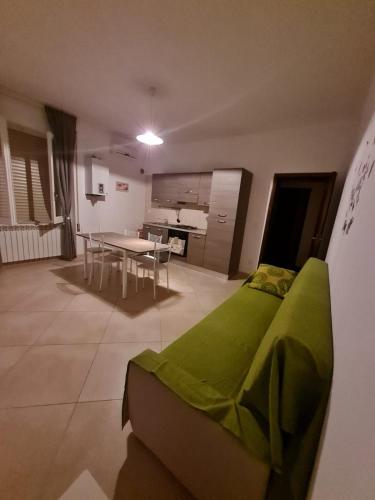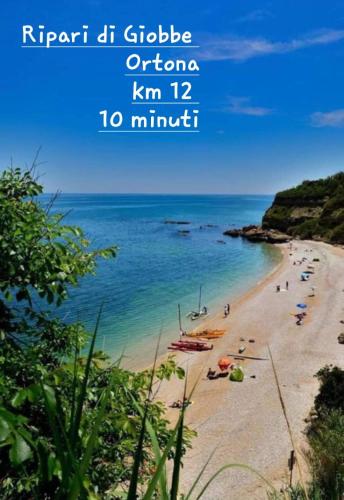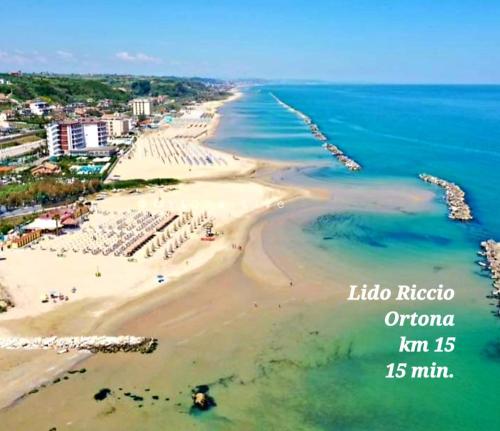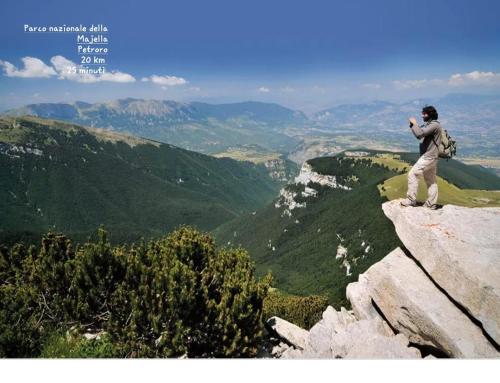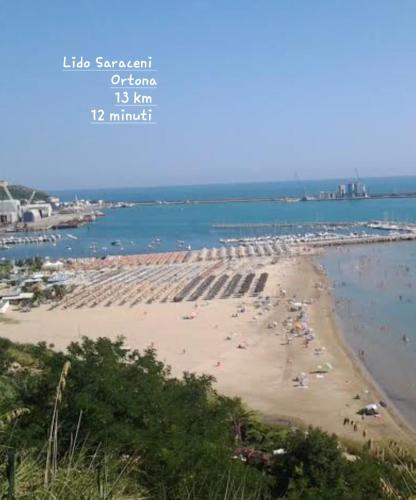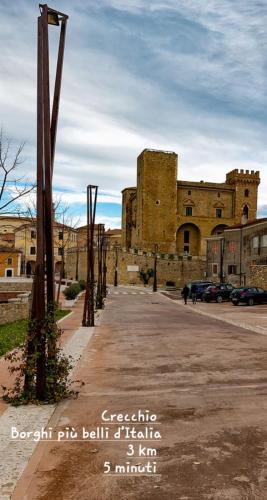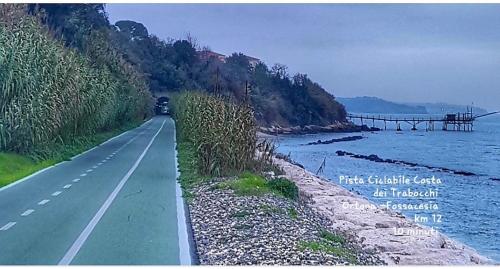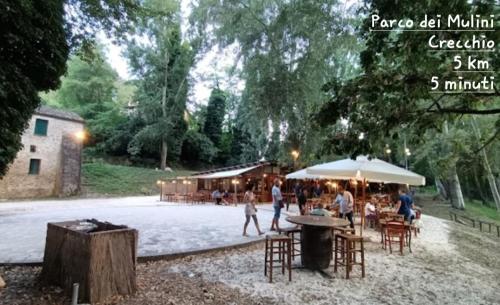 See all
Villa Luja
Arielli,Arielli - View on map
Swimming pool
Free parking
Smoke-free property
Air conditioning in public area
English
Italian
See all
More about Arielli
Discover the Hidden Gem of Arielli, Italy
Nestled in the heart of Italy, Arielli is a charming small town that offers a unique experience for travelers looking to explore the country's hidden gems. Known for its rich culture and history, Arielli is a must-visit destination for anyone seeking an authentic Italian experience. Despite its small size, the town boasts a variety of attractions that are sure to keep visitors entertained.
Top Reasons to Visit Arielli on Your Next Italian Adventure
There are plenty of reasons why Arielli should be on your travel bucket list. For starters, the town is home to some of the best-preserved medieval architecture in Italy, including the stunning Church of San Giovanni Battista. This beautiful church dates back to the 12th century and features intricate frescoes and stunning architecture that are sure to impress. In addition to its rich history, Arielli is also known for its delicious food and wine. The town is situated in the heart of the Abruzzo wine region, which is famous for its Montepulciano d'Abruzzo wine. Visitors can enjoy a variety of local wines and traditional Italian dishes at the many restaurants and cafes throughout the town.
How to Get to Arielli and Explore its Rich Culture
Getting to Arielli is easy, as the town is conveniently located near several major airports. The closest airport is Pescara International Airport, which is just a 30-minute drive from Arielli. Visitors can also reach the town via train or bus, with regular services running from major cities throughout Italy. Once you arrive in Arielli, there are plenty of ways to explore the town's rich culture. Visitors can take a stroll through the historic center and admire the beautiful architecture, or visit the local museums to learn more about the town's fascinating history. The Museo Civico Archeologico is a must-visit for anyone interested in ancient history, while the Museo della Civilta Contadina offers a fascinating insight into traditional Italian rural life.
Unleash the Fun: Things to Do in Arielli for Every Traveler
Despite its small size, Arielli offers plenty of activities and attractions for visitors of all ages. One of the most popular attractions in the town is the stunning Parco Nazionale della Maiella, which offers breathtaking views of the surrounding mountains and countryside. Visitors can take a hike through the park or enjoy a picnic in one of the many scenic spots. For those looking for a more relaxing experience, Arielli is home to several natural hot springs, including the Terme di Caramanico. These natural hot springs are said to have healing properties and are a popular destination for visitors looking to unwind and relax.
Book with Agoda.com: The Ultimate Guide to Hotels in Arielli
When it comes to finding the perfect hotel in Arielli, Agoda.com is the ultimate guide. With a wide range of hotels and accommodations to choose from, visitors can find the perfect place to stay that suits their needs and budget. One of the most popular hotels in Arielli is Casa Dell'Arciprete B&B, which offers comfortable rooms and stunning views of the surrounding countryside. Another popular option is Villa Tardioli, a beautiful villa that offers luxurious accommodations and a peaceful, tranquil atmosphere. B&B Villa Luja is another great option for visitors looking for a comfortable and affordable place to stay, while Villa Tardioli Affittacamere offers stunning views and a convenient location close to the town center.
The Best Time to Visit Arielli and Experience its Charm
The best time to visit Arielli is during the spring and fall, when the weather is mild and the town is less crowded. During these seasons, visitors can enjoy the beautiful scenery and attractions without the crowds of tourists that flock to the town during the summer months.
Traveler's Tips: How to Make the Most of Your Arielli Trip
To make the most of your trip to Arielli, it's important to plan ahead and do your research. Be sure to book your accommodations in advance, especially during peak season, to ensure that you get the best possible deal. It's also a good idea to bring comfortable walking shoes, as the town's historic center is best explored on foot. When it comes to dining in Arielli, be sure to try the local specialties, such as arrosticini, a traditional Italian dish made from skewered lamb. And of course, no trip to Arielli would be complete without sampling some of the delicious local wines.
Where to Stay in Arielli: A Guide to Accommodations and Neighborhoods
When it comes to finding the perfect place to stay in Arielli, visitors have plenty of options to choose from. The town is home to a variety of accommodations, ranging from budget-friendly B&Bs to luxurious villas. One of the best neighborhoods to stay in Arielli is the historic center, which is home to many of the town's top attractions and restaurants. Visitors can also opt to stay in the nearby countryside, which offers stunning views and a peaceful, tranquil atmosphere.
Indulge in the Flavors of Arielli: What to Eat and Drink During Your Stay
No trip to Arielli would be complete without indulging in the delicious local cuisine. Some of the must-try dishes in the town include arrosticini, a traditional Italian dish made from skewered lamb, and maccheroni alla chitarra, a type of pasta that is unique to the Abruzzo region. Visitors can also enjoy a variety of local wines, including the famous Montepulciano d'Abruzzo. Many of the restaurants and cafes in Arielli offer wine tastings and food pairings, giving visitors the opportunity to sample some of the best local wines and dishes.