Acquiring some Osaka tourist info before traveling to Japan is the key to fitting in culturally and knowing every tax-free shopping zone in town! Millions of visitors to Japan enjoy visa-free entry, and every tourist in Osaka is invited to log in to dozens of free Wi-Fi spots across the city.

Osaka tourist info | Japan Visa
Japan visa exemptions extend to more than 60 countries, and most tourists can enjoy a stay of up to 90 days. Citizens from Thailand and Brunei are offered a 15-day tourist visa, and citizens from other countries are required to meet specifications before entry to Japan is permitted.
Visit the Ministry of Foreign Affairs in Japan for updated visa and tourist information.
Osaka tourist info | Osaka population
The population of Osaka has hovered at a little more than two million citizens since the mid-20th century, but in 1940 with more than 3.2 million residents, Osaka was the largest city in Japan, out-populating Tokyo by more than 400,000 people. Today, Osaka is the third largest city in Japan and consists of 24 wards, with the central districts designated as Kita in the north and Minami in the south.
Osaka Prefecture, which includes Osaka City, contains 42 municipalities and has a population of more than nine million people. The prefecture accounts for seven percent of Japan's total population.
Osaka tourist info | Taxes & Tax-free Shopping in Japan
All tourists in Japan, except for small children, are required to pay a 1,000-yen departure tax. The tax is used to develop quality tourism and provide resources about cultural landmarks and natural attractions in Japan.
Sales tax, known as consumption tax, is 8 percent (2019 figures) throughout Japan. Thanks to dozens of duty-free stores in Osaka, foreign tourists can purchase almost anything tax-free. A passport is required to claim a tax refund, and most shops require customers to pay full price for items and obtain refunds at a separate customer service counter.
Osaka tourist info | Tipping in Japan
Tipping in Japan is a no-no, and in most cases, tips will be declined when offered to any type of service worker. The lack of bonus-pay, however, never reflects on the quality of service tourists receive during their stays. Just like in all of Japan, visitors to Osaka experience top-notch wait staff, impeccable taxi cabs and attentive hotel staff wherever they roam.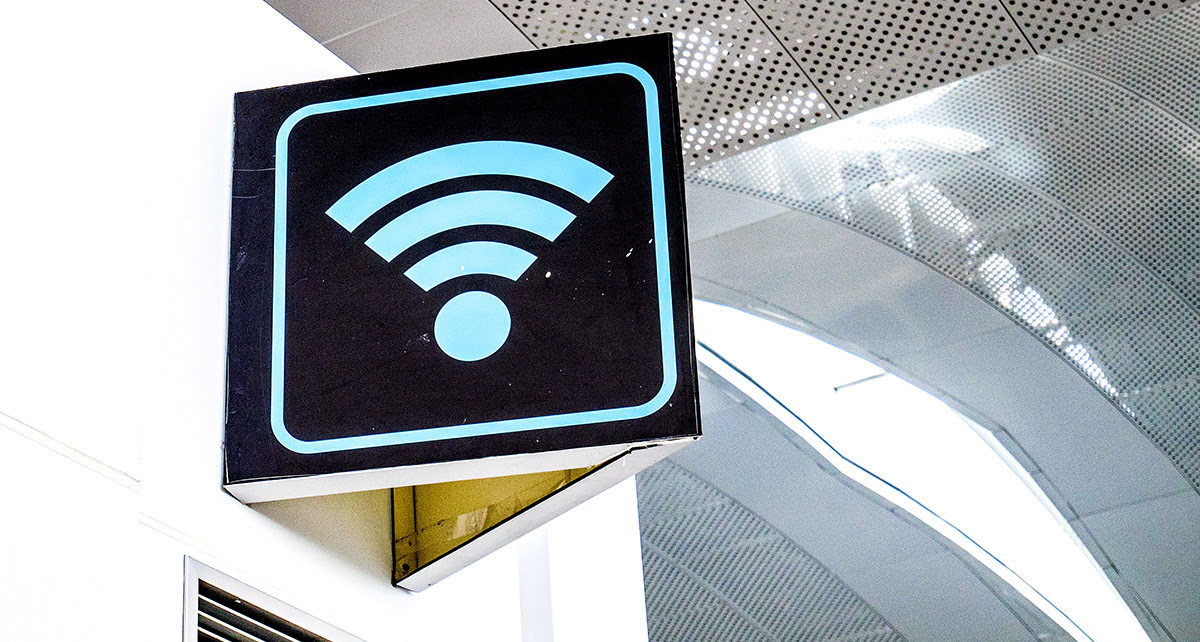 Osaka tourist info | Internet Access
Japan Connected-free Wi-Fi: Wi-Fi is available for free in most hotels and many restaurants, but visitors can venture away from their home base confidently by downloading the Japan Connected-free Wi-Fi app. The app contains a map of available Wi-Fi spots across the city, so tourists can Snapchat from the airport or fill up their Instagram pages from Osaka's best shopping malls, museums and historic landmarks.

SIM card: another option for staying connected is to buy a data-only SIM card. Cards are available at Kansai International Airport and Itami Airport. Not sure you want to go all in right after you land? SIM cards also are available in convenience stores as well as in the IT section of any shopping mall.

Pocket Wi-Fi rental: families and groups can benefit from renting a portable Wi-Fi router. Several companies in Japan offer the affordable service and will deliver the device to your hotel, where you can leave it when your holiday ends. Visitors also can rent devices at both airports in Osaka.
Check In to a hotel or apartment in Namba
Osaka Hinode Hotel Nipponbashi
Fraser Residence Nankai Osaka
Hotel Hillarys
Step Out to Osaka