Spring might be right around the corner, but it's not too late to find winter illuminations! Whether you're relaxing by the waterfront at Luci d'Artista in Salerno, Italy, or bundling up on Mido-suji Avenue in Osaka, Japan, winter illuminations make the winter season a whole lot brighter!

1. Herb Island Light Festival | Pocheon, South Korea
A day-time arboretum with romantic Christmas illuminations at night, the Herb Island Light Festival in Pocheon, South Korea is one of the longest-running winter illuminations in Asia. Enjoy a pink wish tunnel, selfie spots and a brightly-lit pathway to Santa's Village. Visitors also have opportunities to make their own Christmas soap, rent Santa costumes and watch Venetian performances.
Christmas illuminations: November to April

Hours: 5 to 7 p.m. daily

Tickets: 6,000 won, individuals; 4,000 won, special ticket
Map to Pocheon Herb Island Winter Illuminations
How to get to Pocheon Herb Island from Seoul
Take the subway from Seoul Station to Soyosan Station. Cross the street to find Bus 57, which leaves every two hours for Samjeong-ri, where you can catch a local ride to Herb Island. The journey takes about one hour and 45 minutes.
2. Osaka Festival of Lights – Mido-suji Illumination | Osaka, Japan
Stroll down Mido-suji Avenue in its prime during the Osaka Festival of Lights. Also known as the Mido-suji Illumination, the festival features rows of brightly-lit gingko trees and colorful building facades. Follow the lights from Namba Station to Higashi-Umeda Station. The 2.5-mile (4-kilometer) stretch is one of the longest illuminated streets in the world. Capture a stunning Instagram shot from the Miotsukushi Promenade.
Winter illuminations: November 4 to December 31

Hours: 5 to 10 p.m.

Admission: free
Map of Osaka Festival of Lights
3. Place Masséna & Promenade Des Anglais | Nice, France
Receive some bonus scenery during December in Old Town Nice, where visitors can ogle seaside illumination throughout Place Masséna and the Promenade Des Anglais. Regardless the time of year, both venues are considered one of the best things to do in Nice, but during winter, visitors get a bonus view while strolling to popular attractions like the Cours Saleya market, Gallery Ponchettes and the Palace of the Dukes of Savoy (Palais de la Prefecture).
Winter illumination period: December

Time: sunset

Admission: free
Map of Promenade Des Anglais
4. Jena Markt (Jenaer Weihnachtsmarkt) | Jena, Germany
What's not to love about a Christmas festival that kicks off by cutting a 13-foot-long (4 meters) fruit cake!?! Winter illuminations in Jena take place in the downtown square Christmas market, known as Jenaer Weihnachtsmarkt and sometimes just Christkindlmarkt. If you can't pronounce either of those, just ask for directions to Jena's Christmas Market and prepare for a 5 p.m. trumpet call, loads of dancing in the streets and one of the most festive town squares in the country.
Winter illumination period: November 26 to December 23

Admission: free
Map of Jenaer Weihnachtsmarkt
5. Luci d'Artista at Salerno Municipal Garden | Salerno, Italy
Visitors never know what winter illuminations they're going to get when they visit Salerno during winter. Based on a different theme each year, the City of Salerno's light show takes place at Luci d'Artista in the Salerno Municipal Garden. Past illuminations have included galactic wonderlands and Roman gods. Take in the spectacular production from a seat on the City Eye (Ruota Panoramica Salerno), a giant Ferris wheel in Piazza della Concordia.
Winter illumination period: second week of November to mid-January

Admission: free
Map of Luci d'Artista and Salerno Municipal Garden
6. Winter Fest OC at OC Fair & Event Center | Orange County, California, USA
Watch Santa and his reindeer fly overhead, solve a light maze and enjoy ice tubing down a 150-foot-tall (46 meters) mountain in one of Southern California's coolest winter illumination festivals. During Winter Fest OC at the OC Fair & Event Center in Costa Mesa, visitors can enjoy nightly Christmas tree lighting celebrations, ice skating and more than 20 amusement park rides. Fresh snow is blown into the venue each day, creating a winter-like atmosphere you won't find anywhere else in SoCal!
Winter festival dates: December 20 to January 6

Admission: 6 to 38 USD, depending on activities
Map of OC Fair & Event Center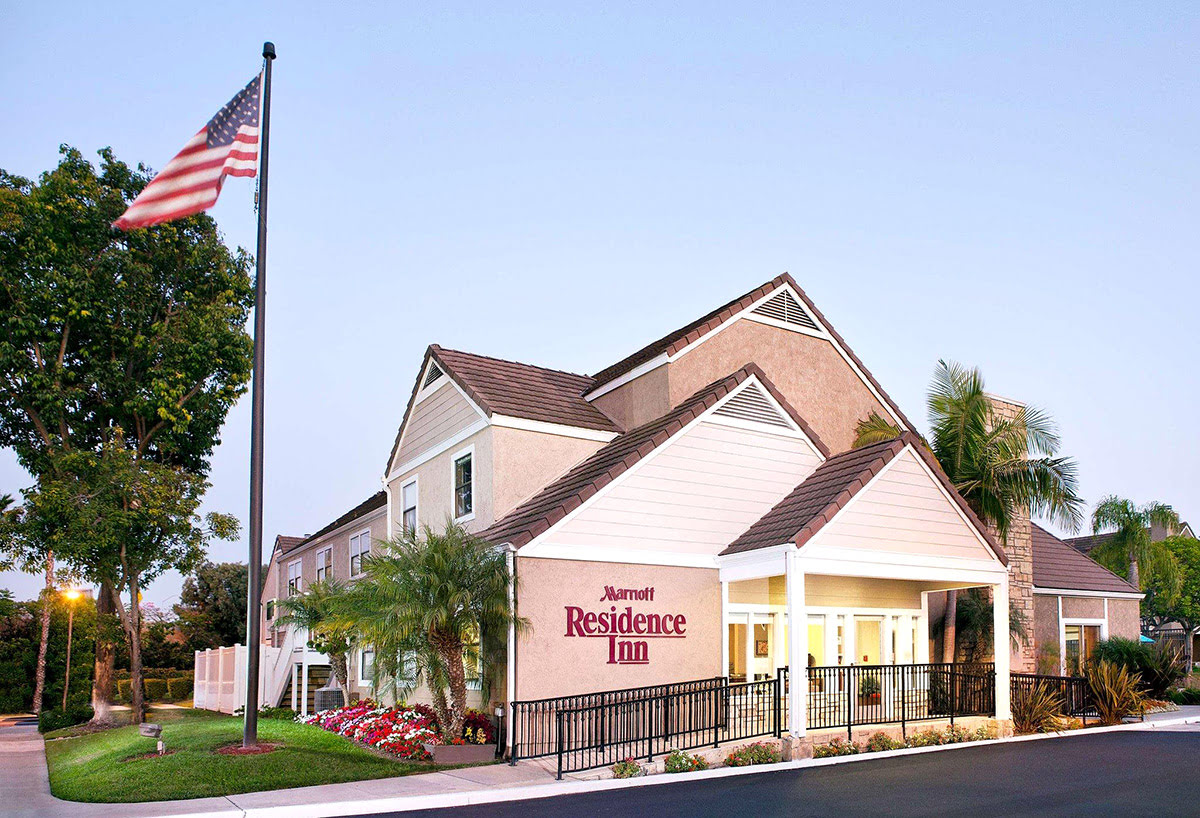 7. Nabana no Sato at Nagashima Resort & Spa Land | Kuwana, Japan
Walk through a stunning light tunnel coined as "the world's most spectacular view" in the garden of Nagashima Resort & Spa Land in Kuwana, Japan. The famed Japanese lights in the flower garden known as Nabana No Sato span more than 328 feet (100 meters) and wow visitors each year with themed exhibits that have featured everything from Mount Fuji to the northern lights (aurora borealis).
Winter illumination period: mid-October to early May

Admission: free
Map of Nabana no Sato at Nagashima Resort & Spa Land