10 best hotels in Malacca
Our top picks
Lowest price first
Nearest to
Best reviewed
Fast facts about Malacca, Malaysia
| | |
| --- | --- |
| Accommodations | 70 properties |
| Popular hotel | Homestay Ayer Keroh |
| Popular area | Malacca City Center |
| Nightly rates from | $5 |
| Airport | Malacca International Airport |
| Reasons to visit | Restaurants, Shopping, Sightseeing |
Discover the neighborhoods of Malacca
---
4-star hotels in Malacca
---
Swimming pool was good. Hopefully the owner will do some maintanance for the house and the interior is rundown. Major Maintance have to do.
---
The unit was very clean and I felt stay in five star hotel. The person in charge was very friendly and even guided us to some places that we can visit. Its located in town area and will definitely suggest for families that are travelling. The master room with 2 queen bed, second room with child bunk bed and third room with 1 queen and 1 single bed.
---
5-star hotels in Malacca
---
It is very suitable for family stay. Fantastic if you have three family come together. For one family (up to 6 pax), recommend to rent ground floor. The place is near to town centre, but even within walking distance, suggest to drive since Malacca doesn't have friendly pedestrian way. If you have young kids, do drive. The owner is very nice. The house is clean ...
---
Im really enjoyed spent 1 night at this home...its very clean..comfort and the owner was so nice and honourable...thanks alot...
---
Everything was great, except there are so many little tenants (cockroaches) in the house. They are everywhere! Lucky that all of us are not afraid of cockroaches, but it's really disturbing because they crawled over our bodies when we sleep and we had to wake up and kill them few times a night. A little pest control perhaps?
---
Traveler impressions of Malacca
Malacca is a historical city, and good place for quality time with your friends . many delicious food .
Jonker street must go, which you can do shopping and experience local melaka culture, around "rea" house is another spot which you can't miss.
There are some tourist attractions in Melaka like A Famosa Water Park and Safari, Melaka Free Port, Christ Church Melaka and etc.
Malacca is a nice place which full of historical building and lots of nice food such as Chicken Rice Ball, Satay Celup, Cendol, Nyonya Food and many more.
A great place to visit for a short drive from Singapore. Spent 2016 V-day weekend there for great food, decent shopping and fantastic cultural immersion.
spend sometime transversing the historical journey...Only then would one truly understand the rich culture of Malacca.
We enjoyed looking at the historical sites on St Paul's Hill which were well signposted and with information boards nearby.
A small cultural city with lots of interesting things to offer! Ride a trishaw around the Jonker area and you can start with some window shopping while you're at it! Plenty of souvenirs and handcrafts plus lots of food treats for everyone to try.
its a historical place, for the history lover ad food lover, it is recomended to visit melaka and spend at lest 1 night here for the beautiful night view and variety of fod
recommend people who wish to travel to Melaka to do homework before you reach there. Try to search for those nice food that recommended by blogger online, so that u can get the nicest food in town.
malacca is small city, but has big culture/heritage contain. if you love history/culture than you will love malacca.
Very interesting old town with many historical sites. Love the history. Coupled with nice shopping malls.
There are plenty of things to do here. You need to plan your trip so that you can cover as much and see as much.
Heritage city. Various delicious foods such as coconut milk shake, chicken rice ball, satay cellup, Nadeje layer cake.
it is a nice town with a very rich history. I will recommend anyone to read its history a little before visiting to appreciate its rich history and culture
Malacca is a culture and history city, also there has a lot of local good food, shopping also great.
Paul
, Hong Kong SAR, China
Jonker Street is a must visit place especially the night market on weekend. You have have a drink and relax in geographer
Nice place to visit. Try to avoid travelling in the evening of the eve of New Year as there are road blocks for New Year Celebration at Bandar Hilir.
Melaka is a historical place where you can experience its unique culture and also very suitable for sightseeing.
Malay historical centre with many sightseeing places. Many activities available for the young and old.
MOHAMED HIZAMMUDDIN
, Singapore
Malacca is very famous for food. You can find many variety of food here. Shopping is also very good as the price is also cheaper as compare to other main cities.
Malacca is at the western side of West Malaysia and about 1.5hrs drive away from Kuala Lumpur. Local delights are cendol, satay celup, chicken rice balls, and many others.
Malacca is one of the most interesting towns in Malaysia which dates back to the 15th century,and it has alot of historical site to visit.
full of historical & cultural tourism attraction. avoid visiting this area during festive/major holiday as the area will be pack with visitors.
Small town with heritage and notable culture but food quality is getting bad... crowd is getting out of control.
Malacca is a town of history and culture. You may find a strong mixture of the Chinese, Malay and Dutch colony culture and historical buildings.
Food: Nyonya Makko, Ole Sayang Parks: Malacca Zoo, Butterfly and Reptile Park Historic: Stadhuys, A'Famosa Fort Shopping: Dataran Pahlawan
It is adviceable to avoid public holiday like Christmas and weekend. The city will be extremely crowed and heavy traffic jam where I can only see people and cars.
Its a historical heritage city and lots of historical places..Christmas celebration at Portuguese settlement is wonderful things to see during Christmas.
One or two nights stay is enough for the old town. Recommended to stay in the Jonker street area. My dining favourite spot is Geographer Cafe, they serve delicious Asian food and refreshing drinks.
---
Malacca's best hotels with breakfast
---
Frequently asked questions
What's the average price of a hotel in Malacca?
The average price for a 3-star hotel in Malacca is 37 USD, the average price for a 4-star hotel in Malacca is 62 USD, and the average price for a 5-star hotel in Malacca is 63 USD.
What's the average price of a hotel in Malacca this weekend?
The average price for a 3-star hotel in Malacca this weekend is 48 USD, the average price for a 4-star hotel in Malacca is 80 USD, and the average price for a 5-star hotel in Malacca is 71 USD.
What's the average price of a hotel in Malacca tonight?
The average price for a 3-star hotel in Malacca tonight is 46 USD, the average price for a 4-star hotel in Malacca is 66 USD, and the average price for a 5-star hotel in Malacca is 63 USD.
What are the best hotels in Malacca near Malacca International Airport?
What's the best neighborhood in Malacca to stay in?
Popular neighborhoods among travelers staying in Malacca include Malacca City Center, Jonker, and Ayer Keroh.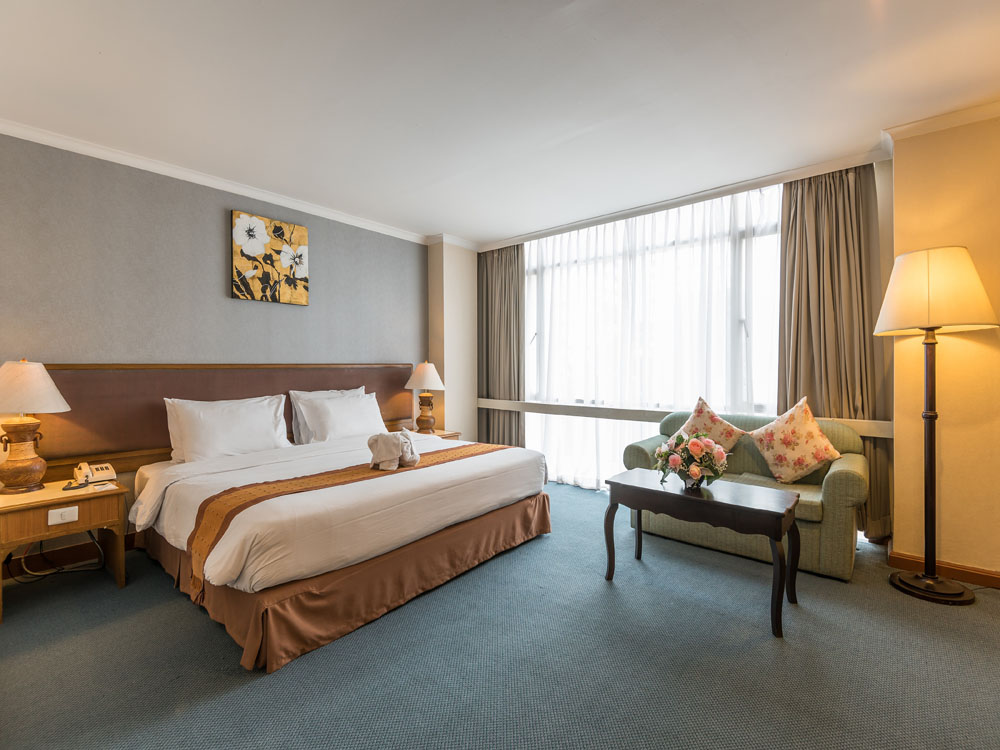 Explore more travel vacation rentals
Find the Perfect Type of Accommodation
---