10 millors hotels a Aurangabad
Classificació per estrelles
Puntuació de les valoracions
Els nostres preferits
Preu més baix primer
Prop de
Millor valoració
Veure-les totes
Veure-les totes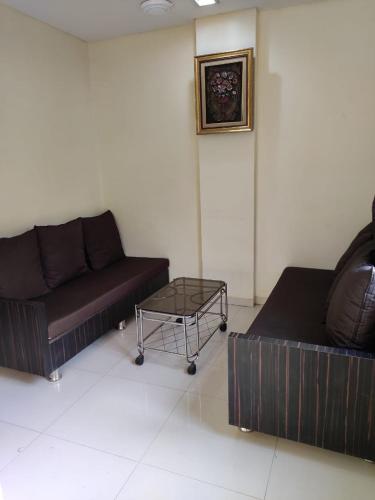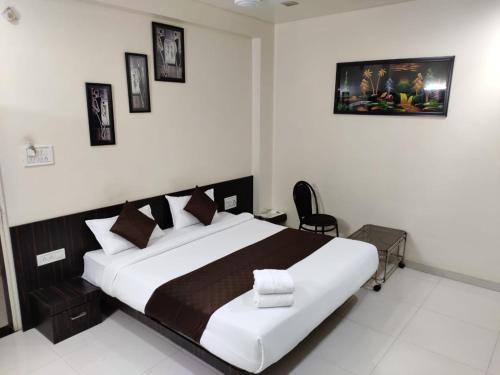 Veure-les totes
Veure-les totes
Hotel AGC
Chilkalthana, Aurangabad - Veure al mapa
Veure-les totes
Veure-les totes
Excel·lent
257 valoracions
Veure-les totes
7 Apple Hotel
CIDCO, Aurangabad - Veure al mapa
"I highly recommend this hotel to everyone."
Excel·lent
173 valoracions
Veure-les totes
Veure-les totes
Hotel Grand Kailash
CIDCO, Aurangabad - Veure al mapa
"The rooms are nice, average breakfast and staff is good."
Veure-les totes
Informació bàsica sobre Aurangabad, Índia
| | |
| --- | --- |
| Allotjaments | 301 allotjaments |
| Hotel popular | Ambassador Ajanta Hotel Aurangabad |
| Zona popular | CIDCO |
| Preus per nit des de | 5 € |
| Aeroport | Aeroport de Aurangabad |
Aurangabad's best hotels with breakfast
---
Explora més lloguers de vacances
Més informació sobre Aurangabad
Des d'opulents hotels de luxe fins a modests hotels botiga, podeu reservar la vostra habitació a Aurangabad al preu més baix garantit a Agoda.com. Amb més de 163 diferents establiments, tenim una gran varietat on triar. Garkheda, Usmanpura, CIDCO i totes les altres àrees populars tenen una gran selecció d'hotels per oferir. La ciutat éstà coberta per 1 aeroports, això fa que sigui accessible des de gairebé qualsevol gran ciutat del món. Hi ha tantes coses per fer, potser vol quedar-se una altra setmana o més per tal d'experienciar-ho tot. Si estau buscant una habitació a Aurangabad i no vol pagar massa, Agoda.com us ofereix centenar d'ofertes fantàstiques actualitzades a diari.