Hotels i més a Times Square
Classificació per estrelles
Puntuació de les valoracions
Els nostres preferits
Preu més baix primer
Prop de
Millor valoració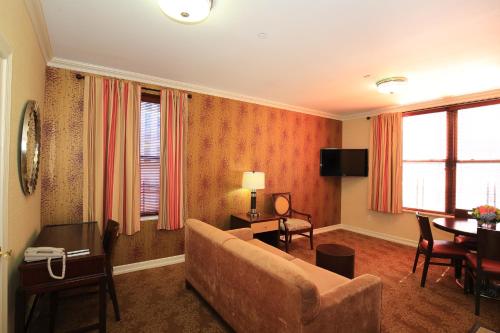 Veure-les totes
Radio City Apartments
Times Square, Times Square - Veure al mapa
"Radio City Apartments is in a fantastic location with the subway less than a block away, heaps of restaurants, Times Square, etc."
Mostrar més
Excel·lent
700 valoracions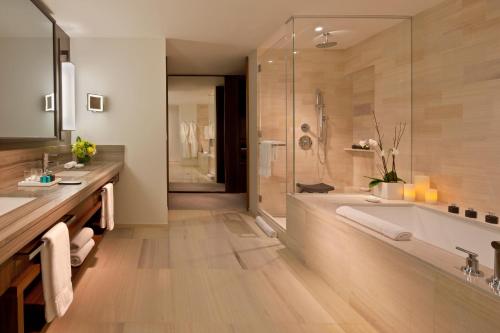 Veure-les totes
Veure-les totes
Excel·lent
423 valoracions
Veure-les totes
Veure-les totes
Principals ofertes d'avui
Més informació sobre Times Square
Essent una localització molt desitjada, Times Square és el lloc on anar quan es va a Nova York (NY). Donis temps per a explorar les atraccions de l'àrea, com ara Teatre New Victory, Teatre New Amsterdam, Consolat General de la República Dominicana, i gauand enjoy the vibrant atmosphere. Una localització perfecte, Times Square reputada per l'oci nocturn, compres, els paisatges a més dels famosos llocs i una hospitabilitat remarcable.

Pels millors allotjaments a la ciutat i els preus més baixos a comparar, no miri més enllà d'Agoda.com. Permetís ser mimat amb les eleccions que faci mentres Agoda.com ofereix una ampla varietat d'allotjaments que va des del familiar New York Inn al per negocis Langham Place New York - Fifth Avenue Hotel. Vegi les ofertes d'hotels més ben qualificades a Times Square insertant les seves dates de viatge a la pestanya de recerca.