Best hotels & accommodations in Abuja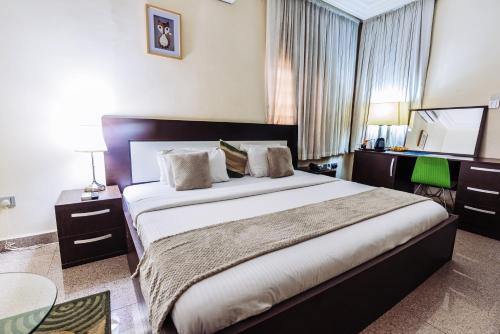 Tranquil Mews Hotel
"The facilities were in good condition. Staff were very friendly and helpful. Location was a bit challenging to find, though."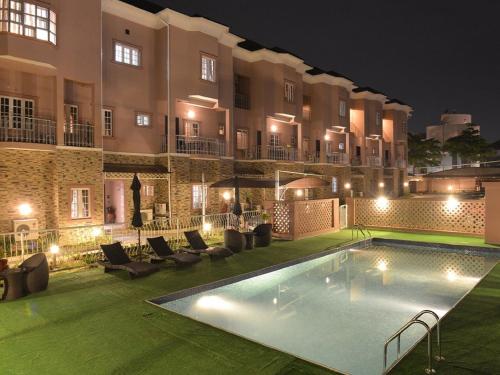 Sheer Luxury Apartments and Suites
"It was good. However, their response to my booking with Agoda was not good. Agoda claimed to have confirmed my booking but they denied seeing it initially "
Show more
RedWood Place
"Nice quiet location Good value for money Very friendly and helpful staff Free wifi ( and it works!) I will be staying there again when next in Abuja"
Show more
Frankeyz Haven Suites
"Very poor power supply during my stay. It show free wifi from Agoda.com, but i stayed there 3 nights, no wifi connection at all! Room is quite big but lousy bed make my back pain. House keeper stole my bottled drinks. The worst is 4am still a lot of people making noise outside, can't sleep at all! "
Show more
Nera Hotels
"The manager was Very helpful, the staff was Great, "
Just booked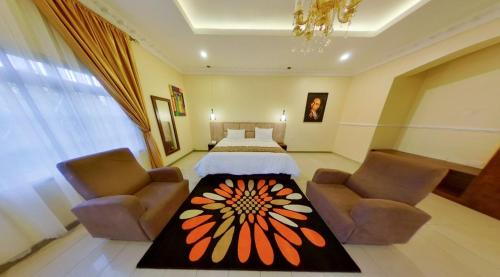 Just viewed by other Agoda travelers
Abuja Hotels near Nnamdi Azikiwe International Airport
Explore more travel vacation rentals
Find the Perfect Type of Accommodation
---
More about Abuja
Agoda.com offers a great choice of accommodation in Abuja to suit every budget. Whether traveling for business or leisure, Abuja is an outstanding city to visit with over 532 hotels to choose from. Abuja, Dawaki, Phase 2 and all other popular areas have a vast choice of hotels to offer. The city is served by 1 airports which means it is accessible from almost every major city in the world. If you wish to pray or contemplate amazing architecture, 1 places of worship await you. Save time and money with our customer-friendly booking engine that guarantees you the lowest price on hotels.