4-star hotels in Arnhem
---
Our stay at the NH Rijnhotel was very pleasant. A big advantage is that the hotel has free parking for guests, so no hassle of looking for a parking spot. The staff is friendly. Room was quite big with a comfortable bed and a lounging area. The rooms are all on the backside of the hotel, on the river so it's quiet which is great for sleeping! We didn't use breakfast o...
---
Zum Sonderpreis gebucht ist dieses Hotel meiner Ansicht nach wohl die beste Wahl in Arnhem. Zentral zwischen Bahnhof und Altstadt. Frühstück ist großartig jedoch self-service, für uns aber kein Problem da dafür die Auswahl auf 5Sterne ist. Die Zimmer sind klein, die Suiten sind von der größe ok leider Renovierung nötig. Inzwischen gibt es aber überall Flat-Tv's. Zur Ze...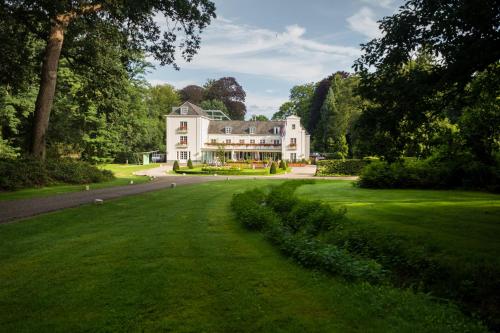 ---
We were just staying for the weekend but had a great and relaxing time. The room of the hotel wasn't really great, but thats not something I care about a lot when staying in a hotel which is located in a forrest. You wont be spending a lot if time in the hotel anyway. The only thing that matters is a good bed and in this case the bed was more than good. The dining at ...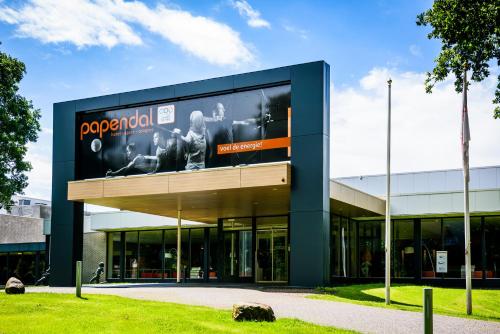 ---
Stayed at papendal for just one night. Room was sober and really basic for a 4 star hotel. I felt like I was staying in a hospital. I also found out some insect friends were housing in my spare toilet paper. Apart from the room and the insects. the location is great and the breakfast was also super nice. In the end a bit disappointed, literally room for improvement! ;)...
---
We stayed 2 nights in a triple room. The room was large, comfortable and clean. The staff is friendly and the restaurant and breakfast excellent. The hotel is located 5 km outside Arnhem in a forested area, close to Papendal national sport center and the A1 motorway. A good location if you travel by car. However, there is also a bus stop in front of the hotel that take...
---
More about Arnhem
To provide our customers with unbeatable rates at hand-picked hotels, Agoda.com represents a full range of hotels from 5-star resorts to budget-priced properties in Arnhem. Choose from our selection of over 126 hotels. We offer lots of promotions such as early bird offers and last minute deals. Visitors have no trouble associating Gelredome, Het Hof Theater, Dutch Open Air Museum with Arnhem. Arnhem has many attractions to explore with its fascinating past, intriguing present and exciting future. If you wish to pray or contemplate amazing architecture, 1 places of worship await you. Agoda.com offers professional reviews and ratings of hotels in Arnhem so you can enjoy the perfect stay.