Discover the neighborhoods of Cape Coast
---
Best hotels & accommodations in Cape Coast
Ridge Royal Hotel
"Ghana is not over-endowed with top quality hotels. However the Ridge Royal is certainly very good, although that quality comes at a price (US$160 per night). The rooms are spacious and well furnished with a good bathroom and great shower. It was good to find a safe deposit box in the wardrobe. Our room had a balcony that faced the pool, and from the room it was a short walk to the bar, the pool and the gym. This hotel would be a good hotel anywhere in the world. Staff are caring: Kofi on the front desk lent us his own umbrella as there wasn't a hotel one available. Restaurant food at breakfast and dinner is also very good. Improvements? Statements made in the in-room guide shod change to reflect reality, or upgrades made to live up to promises. No umbrella in our room (or other rooms, it seems). The guide said there should be. No bath robes available but the guide suggested there were. These are small points but for Western customers they matter. But we will come back!"
Show more
Cheapest hotels in Cape Coast
Coconut Grove Beach Resort
"We had a lovely 5 nights at Coconut Grove using it as a base for local exploration. It is a peaceful haven to stay, self contained and comfortable with a fabulous beach location. Swimming in the sea needs care because of the waves and currents but there is a good swimming pool with convenient bar. The staff are excellent. I highly recommend this was a place to stay in the Cape Coast area"
Show more
Just viewed by other Agoda travelers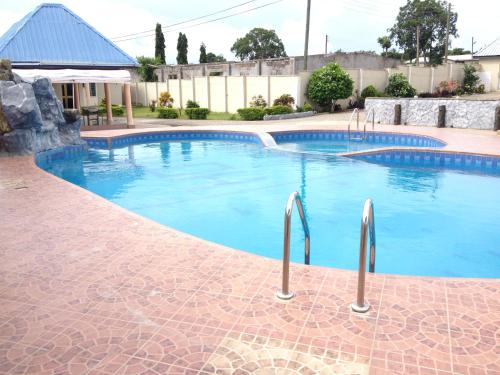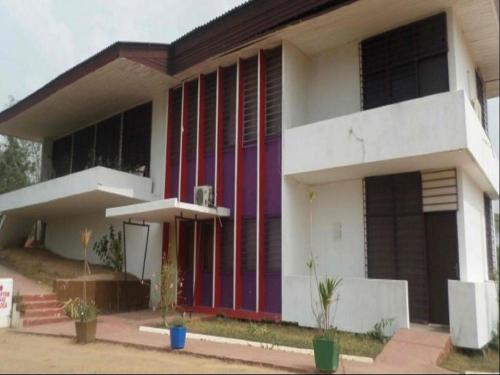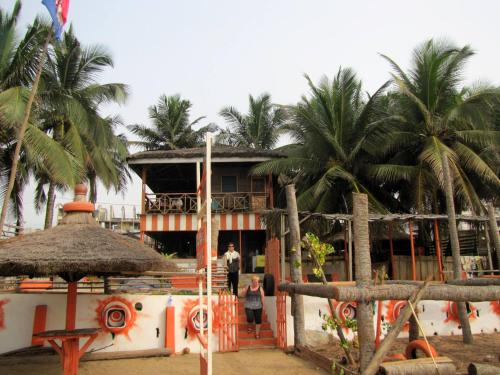 Explore more travel vacation rentals
More about Cape Coast
From opulent luxury hotels to kitschy boutique hotels, you can book your hotel room in Cape Coast at the lowest rate guaranteed on Agoda.com. With more than 47 hotels spread across the entire city, you are sure to find a property convenient for you. Many areas, each with a distinctive atmosphere, are just waiting to be discovered across the city. Cape Coast has many attractions to explore with its fascinating past, intriguing present and exciting future. There are so many things to do, you may want to stay an extra week or so to experience them all. Save time and money with our customer-friendly booking engine that guarantees you the lowest price on hotels.