4-star hotels in Kuantan
---
Recommended for travellers and those who want to have a beach & desa vacation.
---
Nice room cheap and confortable
---
Nice swimming pool and playground. The apartment is clean but a little bit small.
---
Quiet, clean and the staff (Mr faidzal) was very helpful and polite..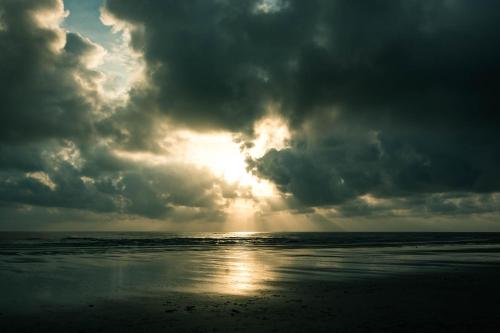 ---
great location and facilities..the room really huge..near to the beach..
---
The accommodation is like what it displayed. Nice, clean, new and beautiful. The space is b...
---
This is my second time here in Vistana Kuantan. Last time, we booked our room, theres a sm...
---
Discover the neighborhoods of Kuantan
---
Find the Perfect Type of Accommodation
---
More about Kuantan
Kuantan, the capital of the Pahang state, is a popular destination for Malaysians, but it has been growing more popular with international tourists. Like many Southeast Asian nations, the beaches here are the major attractions. This Malaysian city is served by
Sultan Haji Ahmad Shah Airport
with flights coming from Kuala Lumpur, Penang, and Singapore.
The popular beaches of Kuantan host a majority of the hotels, but the city center also has its fair share of accommodation. The most popular of the sandy stretches are
Teluk Cempedak Bay
and Balok Beach. Windsurfing, kitesurfing, and sailing are very popular in Balok.
Other attractions of the city include Pulau Ular. Meaning Snake Island, legend says snakes helped the villagers here to keep pirates away. At Sungai Lembing town, visitors can check out one of the world's largest underground tin mines and its attached museum.
Kuantan has several malls and Chinese-styled shop houses. East Coast Mall and
Berjaya Megamall
are two of them that offer popular chains of fast food. Salted fish is a very popular product here and is commonly bought as gifts for relatives and friends.
Be sure to check out the interactive map of Kuantan for information on hotel locations, attractions, and must-see destinations.