Hotels in Nieminen
Our top picks
Lowest price first
Nearest to
Best reviewed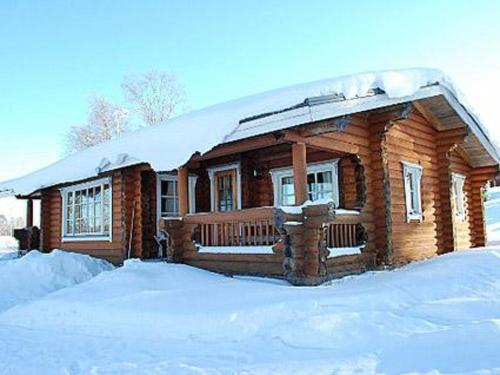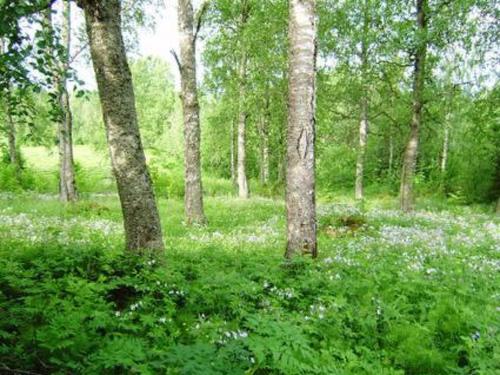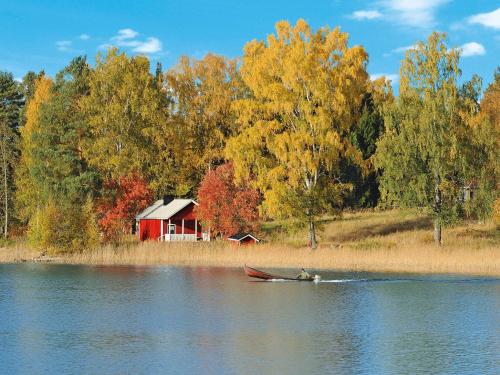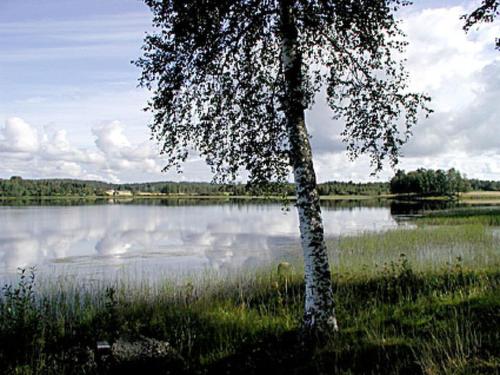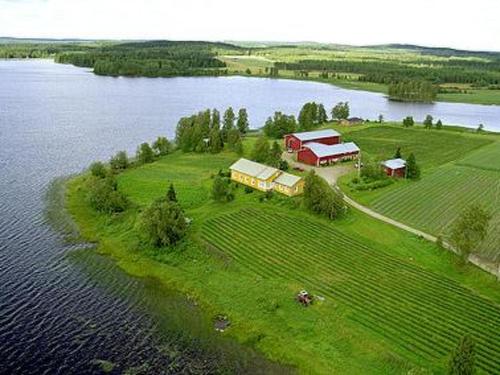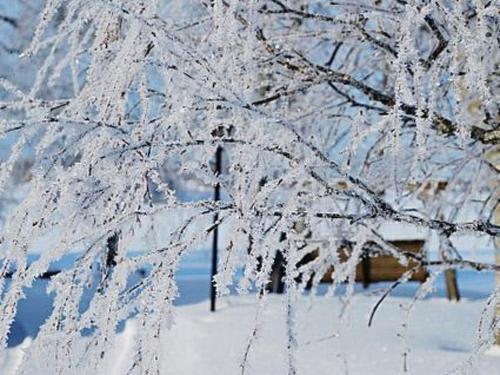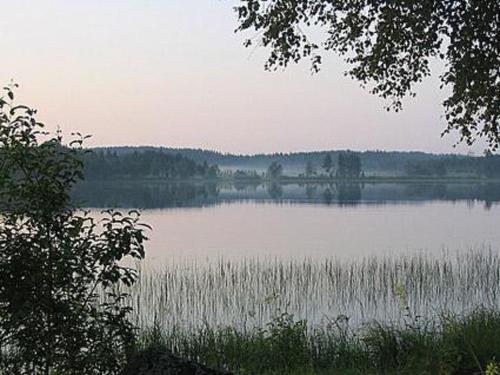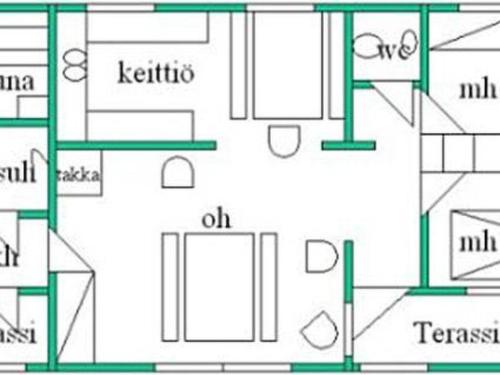 See all
Holiday Home Villiruusu by Interhome
Nieminen,Nieminen - View on map
Pets allowed
Car park
BBQ facilities
Contactless check-in/out
Sauna
Smoke-free property
Staff trained in safety protocol
Protective screens in common areas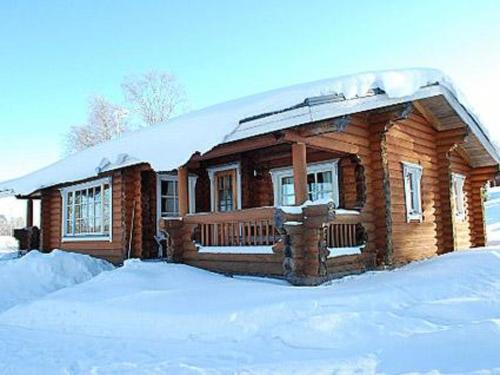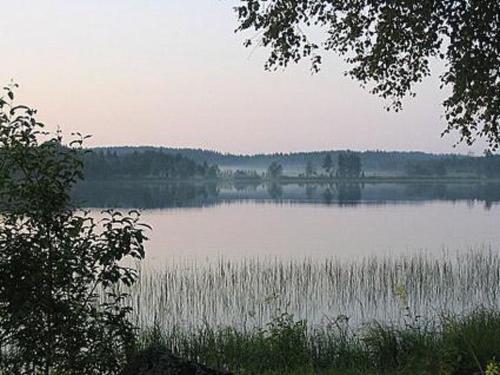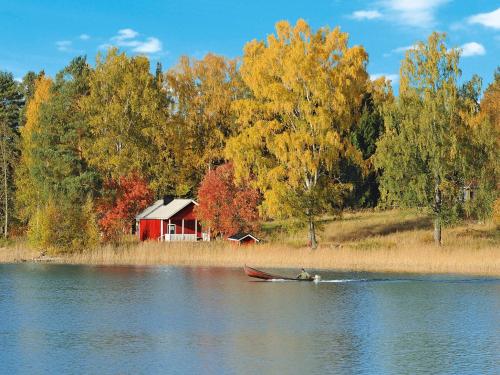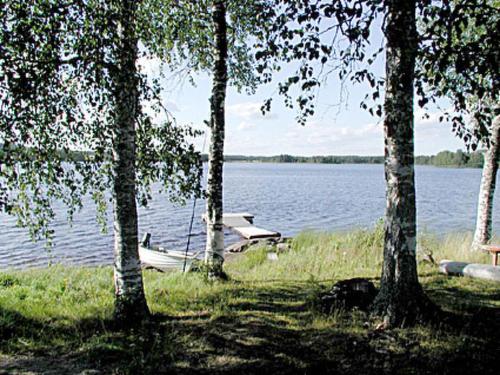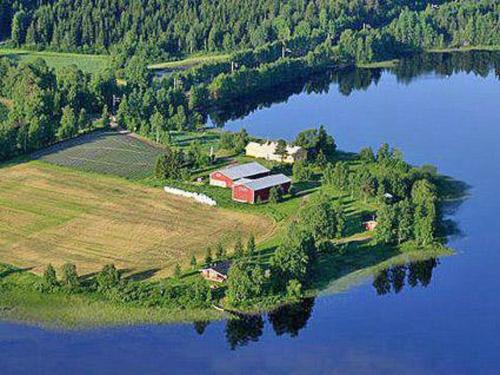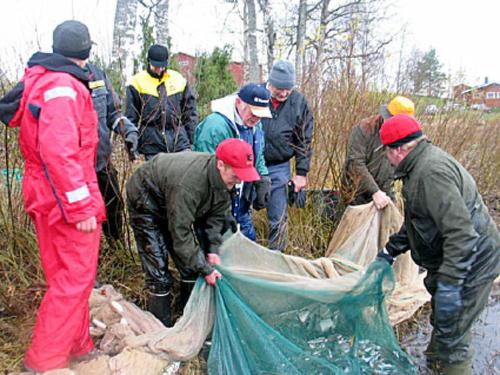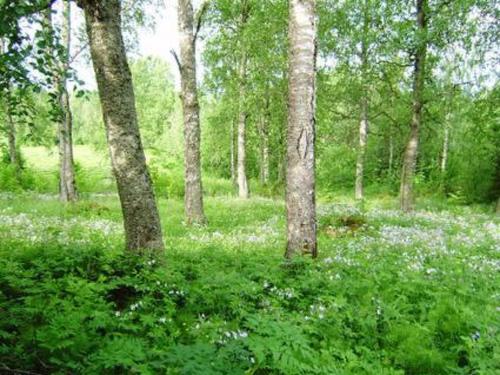 See all
Holiday Home Koivuniemi by Interhome
Nieminen,Nieminen - View on map
Pets allowed
Car park
BBQ facilities
Contactless check-in/out
Sauna
Smoke-free property
Staff trained in safety protocol
Protective screens in common areas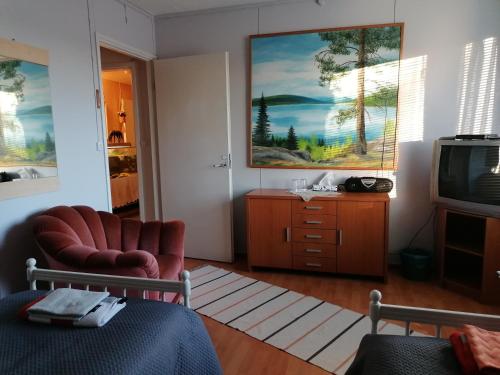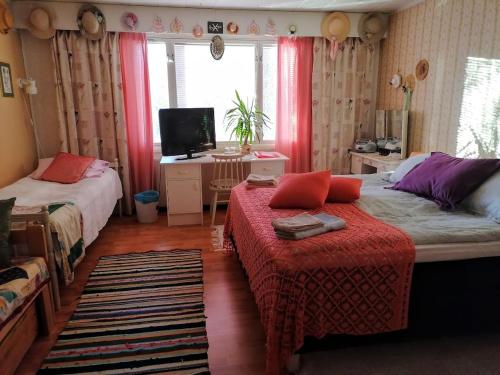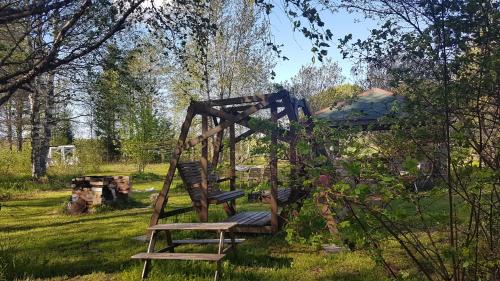 See all
Motelli Nuttulinna
Nieminen,Nieminen - View on map
Pets allowed
Car park
Free Wi-Fi in all rooms!
Front desk [24-hour]
Sauna
Game room
Bicycles
Check-in/out [express]
Fast facts about Nieminen, Finland
| | |
| --- | --- |
| Accommodations | 3 properties |
| Popular area | Nieminen |
| Nightly rates from | $72 |
Frequently asked questions
What are the best properties in Nieminen for two guests?
Resorts in Nieminen that are highly rated by couples include Motelli Nuttulinna.
What are the best accommodations in Nieminen for families?
Resorts in Nieminen that are highly scored by families include Motelli Nuttulinna.
What's the best community in Nieminen to stay in?
Most admired area amongst tourists staying in Nieminen is Nieminen.
What are the prime accommodations located in Nieminen intended for lone vacationers?
Properties in Nieminen which are highly rated by single travelers are Motelli Nuttulinna, Holiday Home Villiruusu by Interhome and Holiday Home Koivuniemi by Interhome.
What are the best hotels found in Nieminen that has free parking?
Hotels which has free parking in Nieminen that are very highly rated include Motelli Nuttulinna, Motelli Nuttulinna and Motelli Nuttulinna.
What are the prime places to stay around Nieminen with restaurants?
Hotels with restaurants in Nieminen that are exceptionally rated include Motelli Nuttulinna, Motelli Nuttulinna and Motelli Nuttulinna.
What are some upcoming holidays in Nieminen?
The aproaching holidays in city_name consist of All Saints' Day on 11/4/2023, Independence Day on 12/6/2023, and Christmas Day on 12/25/2023.
When should I travel to Nieminen?
Last year, Nieminen garnered its most visitors during the month of November. Nonetheless, you may want to consider other months during which there are fewer guests, as the most popular destinations will be less jampacked.
Are international travelers allowed into Nieminen?
International travelers are allowed into Nieminen, based on our most updated information. Due to evolving restrictions, we strongly recommend that you browse here for more information.
Is quarantine required for fully vaccinated foreigners to enter Nieminen?
Quarantine is not required for fully vaccinated visitors to enter Nieminen from outside the country. For updated and in depth information on travel restrictons, please head over to the official websites of the travel authority or government of the country you wish to travel to, or go to here.
What vaccines are recognized in Nieminen?
All vaccination types are currently acknowledged and approved by the national health authority of the country that includes Nieminen.
Explore more travel vacation rentals
More about Nieminen
Discovering Nieminen: Fun Facts and Reasons to Visit
Nieminen is a small town located in the region of Central Finland. It is a charming destination that offers visitors a chance to experience the beauty of Finland's countryside. The town is known for its rich history and culture, and there are plenty of things to see and do here. One of the most interesting things about Nieminen is that it is the birthplace of the famous Finnish athlete Paavo Nurmi, who won nine Olympic gold medals in the 1920s and 1930s. Visitors can learn more about his life and achievements at the Paavo Nurmi Museum. Aside from the museum, there are many other reasons to visit Nieminen. The town is surrounded by beautiful forests, lakes, and rivers, making it a great destination for outdoor activities. Visitors can go hiking in the nearby national parks, go fishing in the lakes, or take a boat ride along the river. The town also has a vibrant arts and culture scene, with many galleries and museums showcasing the works of local artists.
Getting There: How to Reach Nieminen
Nieminen is located about 300 kilometers north of Helsinki, the capital of Finland. The easiest way to get there is by car, as there are several major highways that connect the town to the rest of the country. Visitors can also take a bus or train from Helsinki to Jyväskylä, a nearby city, and then take a local bus to Nieminen. The journey takes around 4-5 hours by car or bus, and around 3 hours by train.
Top Things to Do in Nieminen for a Memorable Trip
There are many things to see and do in Nieminen that will make your trip a memorable one. Here are some of the top attractions: - Paavo Nurmi Museum: This museum is dedicated to the life and achievements of Paavo Nurmi, one of Finland's most famous athletes. Visitors can see his medals, trophies, and other memorabilia, as well as learn about his training methods and diet. - Hiking in the National Parks: Nieminen is located near several national parks, including the Pyhä-Häkki National Park and the Salamajärvi National Park. Visitors can go hiking on the many trails that wind through the forests and along the lakeshores, and enjoy the stunning scenery. - Fishing: Nieminen is a great destination for fishing, with many lakes and rivers in the area. Visitors can rent a boat or hire a guide to take them to the best fishing spots, and try to catch some of the local fish, such as pike, perch, and trout. - Arts and Culture: Nieminen has a vibrant arts and culture scene, with many galleries and museums showcasing the works of local artists. Visitors can also attend concerts, theater performances, and other cultural events throughout the year.
Why Book with Agoda.com for Your Nieminen Accommodation
Agoda.com is the best website to use when booking your accommodation in Nieminen. With Agoda.com, you can find the best deals on hotels, guesthouses, and other types of accommodation in the area. You can also read reviews from other travelers to help you choose the perfect place to stay. Agoda.com offers a wide range of options to suit every budget and preference, so you can find the perfect accommodation for your needs.
The Best Time to Visit Nieminen: Tips and Recommendations
The best time to visit Nieminen depends on what you want to do and see. If you are interested in outdoor activities, such as hiking and fishing, the best time to visit is during the summer months, from June to August. The weather is warm and sunny, and the days are long, so you can spend more time exploring the outdoors. If you prefer cooler weather and fewer crowds, the fall months, from September to November, are a great time to visit. The fall foliage is stunning, and there are many cultural events and festivals to enjoy.
Where to Stay in Nieminen: Hotels and Accommodations
There are several hotels and accommodations in Nieminen that cater to different budgets and preferences. One of the most popular options is the Motelli Nuttulinna, a cozy guesthouse located in the heart of the town. The guesthouse offers comfortable rooms, a sauna, and a restaurant that serves delicious Finnish cuisine. Another option is the Niemisen Rantamajat, a lakeside cottage that offers stunning views of the lake and the surrounding forests. The cottage is equipped with all the modern amenities, including a kitchen, a fireplace, and a private sauna.
Exploring Nieminen: What to Eat and How to Get Around
Nieminen is known for its delicious Finnish cuisine, which is based on fresh, locally sourced ingredients. Some of the must-try dishes include the traditional Finnish meatballs, the smoked salmon, and the Karelian pasties, which are savory pastries filled with rice and potatoes. Visitors can also sample the local berries, such as lingonberries and cloudberries, which are used to make jams and desserts. To get around Nieminen, visitors can rent a car, take a local bus, or hire a taxi. The town is small and easy to navigate, so walking or cycling is also a great option. Many of the attractions are located within walking distance of each other, so visitors can explore the town on foot.