4-star hotels in Plitvicka Jezera
---
Google maps is very accurate for directions and there is a very visible sign at the road. Definitely recommend this place for cleanliness, hosts and quality of breakfast. Bed was too hard for us but ok for 2 nights. Only recommendation would be providing face cloths and or small bar soap for shower. All in all, a great place!
---
We were thrilled with this B&B. It was only a mile from the park entrance and we were greeted warmly and graciously. The host walked us through a map of the park and even encouraged us to pack a lunch to bring into the park. We opted for dinner at the inn and it too was wonderful. The room was clean and comfortable.l and quiet. All around this was a great value with an...
---
Great hotel. Really enjoyed my stay here. Their little swimming pool looking out over the mountains is simply amazing. This is a great place to relax after a tiring day at the National Park. Breakfast was excellent too. Highly recommended.
---
Hight recommended! Nothing better than coming back to a clean and comfortable room after a long day of walking round the lakes. We were very impressed by the cosy interior and cleanliness of the room, and dinner (20 euros per pax excluding drinks) served at the restaurant downstairs was superb - one of the best meals we had particularly because it was home cooked. Won...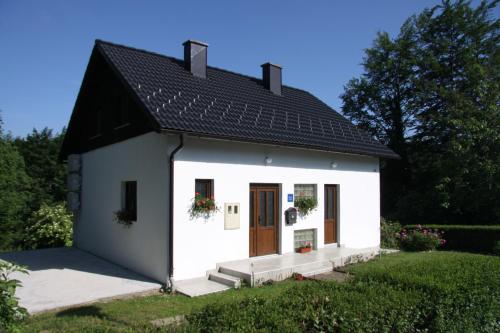 ---
Helpful staff even they did not speak English. Staff drew a map for us for orientation. Everyday they provide tea or coffee for us after return from outside. She also provide us a heater as she worried we will be cold at night.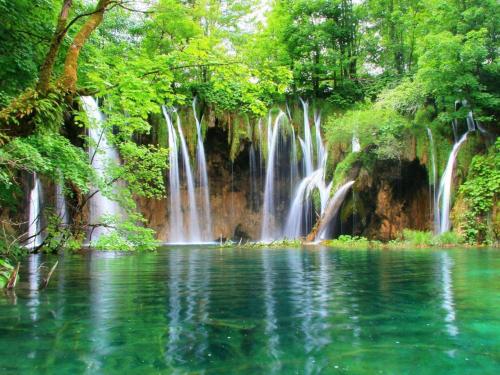 ---
Superb staff who are willing to go to the extra mile to help their clients, would recommend to any passing by! Hi Marina!!
---
Traveler impressions of Plitvicka Jezera
The area is a great location and the key site is Plitvicka Lakes. The surrounding walks can keep you there for 2-3 days.
---
Discover the neighborhoods of Plitvicka Jezera
---
Find the Perfect Type of Accommodation
---
More about Plitvicka Jezera
Finding the cheapest price for top hotels in Plitvicka Jezera, Croatia is easy with Agoda.com. Guests find many of the 137 hotels in Plitvicka Jezera an attraction in themselves. Many areas, each with a distinctive atmosphere, are just waiting to be discovered across the city. Plitvicka Jezera has many attractions to explore with its fascinating past, intriguing present and exciting future. There are so many things to do, you may want to stay an extra week or so to experience them all. Don't delay and book today to get the best hotel deals in Plitvicka Jezera!