4-star hotels in Polignano a Mare
---
We had such a beautiful stay in the queen room. It had a gorgeous balcony, the room was spacious, neat and tidy. It's so nice to find somewhere new but still with its quintesential Italian charm. The accomodation is perfectly located in old town, on the doorsteps of new town and right close to the grotto to go swimming! You can't go wrong. We would stay here again f...
---
good hotel, room are confortable but not fancy, must try the restaurant for lunch or dinner, staff helpful but not very attentive.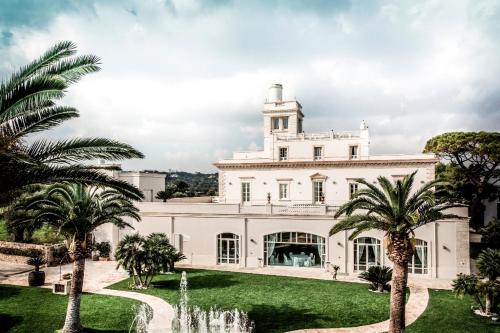 ---
Really great hotel to stay for your visit to Poliagnano a Mare. The building itself and room was very classic. The garden and surrounding area was very neat and greatly taken care of. You feel like you are in a holiday escape mood straight away. The only thing is that it's about 2km away from the beach.
---
Discover the neighborhoods of Polignano a Mare
---
Find the Perfect Type of Accommodation
---
More about Polignano a Mare
Agoda.com features accommodation options from all over town. From high end international chain hotels to family run guesthouses, demands of all travelers are met. With more than 302 hotels spread across the entire city, you are sure to find a property convenient for you. Many areas, each with a distinctive atmosphere, are just waiting to be discovered across the city. Polignano a Mare has many attractions to explore with its fascinating past, intriguing present and exciting future. There are so many things to do, you may want to stay an extra week or so to experience them all. Don't delay and book today to get the best hotel deals in Polignano a Mare!