5-star hotels in Te Anau
---
From Lake Te Anau you can visit the Milford Sounds, which are around 90 minutes drive from Te Anau. On the way you will find so many spot to marvel at, that you should calculate more time than 90 minutes to get there. In Te Anau you should not miss buying "pies" at Miles Better Pies. Their selection is incredible. They are very friendly and chatty as well. There ...
---
Te Anau Lodge is within very short walking distance to the town center. Mark is exceptional, professional, and has good sense of humor! With his kind help, my husband and I were able to get on the last-minute bookings to see glowworms and visit Milford Sound. Walking around the lodge you will get to know it's history and see all these antique collections - absolutely a...
---
Where do I start? Well I booked this hotel by seeing a few pictures on internet and what a beautiful place! We were upgraded when we arrived to a Suite because we were the only guest (the season just started). To be honest, this is one of the best stay in a hotel in my life and I have been traveling quite a lot around the world, from the US to Asia through Europe and O...
---
We previously had not-so-good experience staying in motels and thus as we get older, we try to avoid staying at motels. Radfords Lakeview Motel has changed our thinking. Kerri is more like a big sister to us advising us where to eat, shop and play and reminding us to drive safely in the snow and rain. Our upstair one bedroom with full lake view was spacious, clean ...
---
It was the best stay of our NZD trip. The location was a perfect getaway for city people like myself. The fine details like the soaps provided, towels, interior fittings and finishings were exquisite too.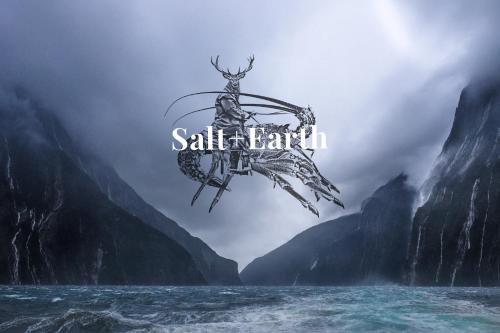 ---
Staying at Salt + Earth and getting to interact with its hosts Nathan and Debbie was the highlight of our New Zealand trip. Accommodations were outstanding - well appointed, clean, comfortable - and the meals amazingly delicious, but it was the experience of being "at home" with Nathan and getting a window into authentic Te Anau life that made this way more than just a...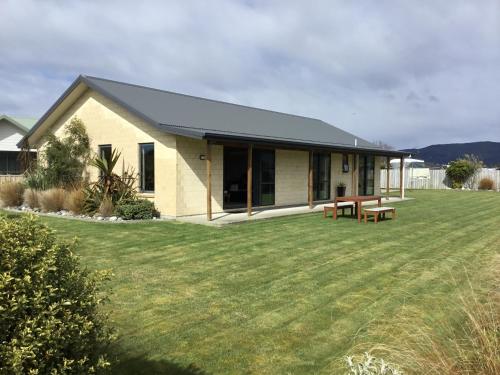 ---
The place was very clean and tidy. All looked like a perfect place to stay for holiday. My daughter had a big run around the backyard. Even my parents impressed how clean and new look the place was. They are a very hard to please one. Coming from them that means great. MJ greeted us when we arrived, she's very nice and very informative lady. Thank you for the awesome s...
---
Discover the neighborhoods of Te Anau
---
Find the Perfect Type of Accommodation
---
More about Te Anau
Located in New Zealand's South Island, on the shores of Lake Te Anau, this small town is best known as the gateway to some of New Zealand's most beautiful places, including Milford Sound. While there is a small airport in Te Anau, the airstrip is mostly used for sightseeing flights, as opposed transportation for the general public. The best way to reach Te Anau is by car or coach from the nearby big cities.
Most travelers to Te Anau are looking for outdoors adventures, and places like the massive
Fjordland National Park
system are certainly ready to deliver. The national park covers a massive amount of land in the area, and is home to many lakes and trails that can take days to fully explore. Otherwise, take a guided or independent walk along many of the town's walking tracks, which have been carefully planned and can circumnavigate the entire town without the use of a car. This area is known as the walking capital of the world, so pack the right shoes and enjoy this natural wonderland up close.
Most visitors of Te Anau are almost guaranteed to engage in one or both of these activities – take a cruise to
Milford Sound Fjord
, and take a boat tour of the
Te Anau Caves
. The way to Milford Sound will lead to many natural attractions, one of them being the pristine
Lake Marian
. The caves, on the other hand, are an almost otherworldly sight because of the thousands glowworms that live inside the caves.
With so many natural attractions from which to pick, there really is something for almost everyone to love about Te Anau. The interactive map on this page is a great place to start exploring where the rest of the hotels and attractions surrounding Te Anau are located.