Hotels in Torony
Our top picks
Lowest price first
Nearest to
Best reviewed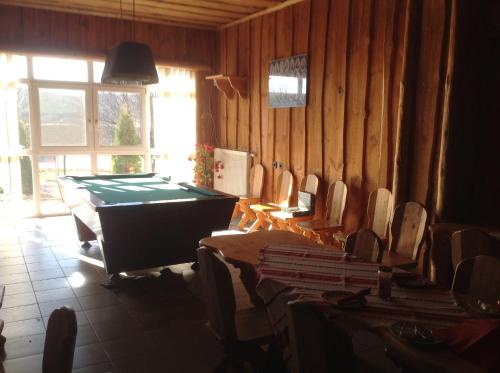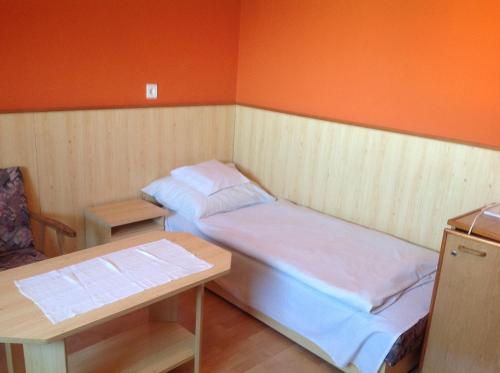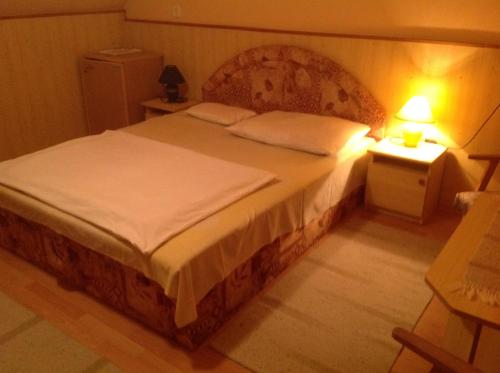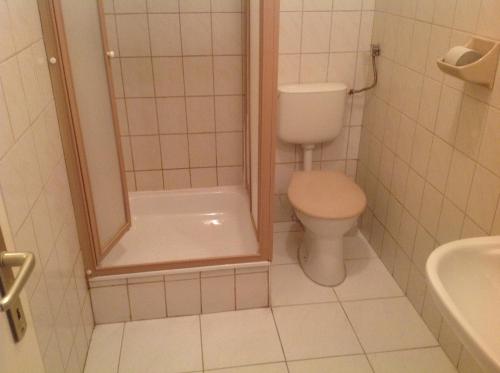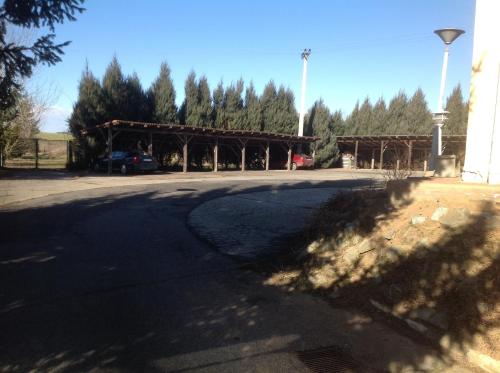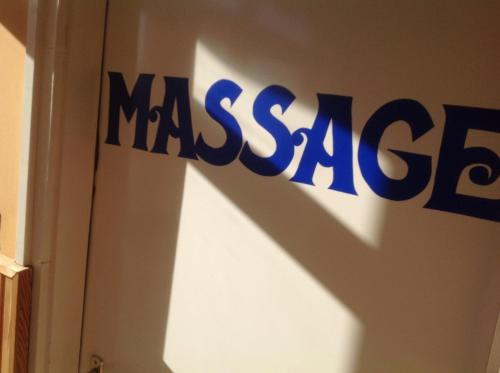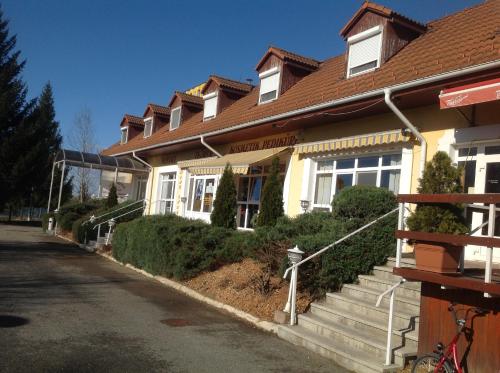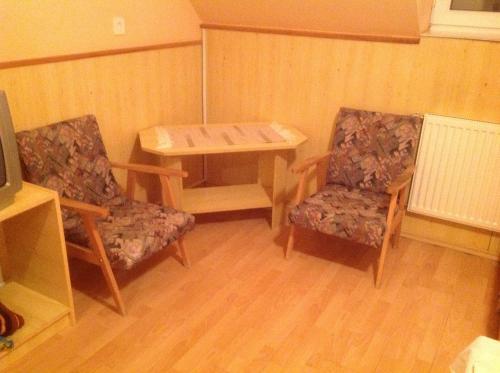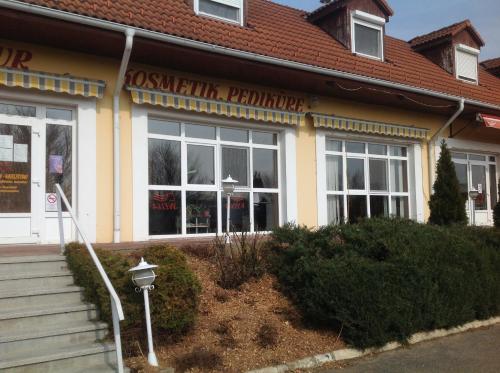 See all
Club Torony Hotel
Torony,Torony - View on map
Airport transfer
Pets allowed
Car park
Shuttle service
Sauna
Bicycles
Free Wi-Fi in all rooms!
BBQ facilities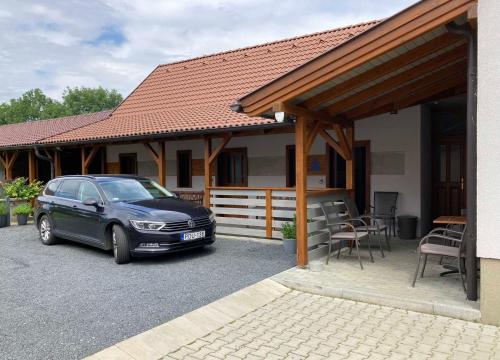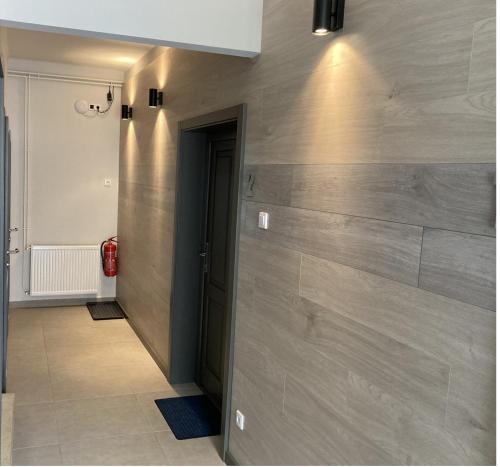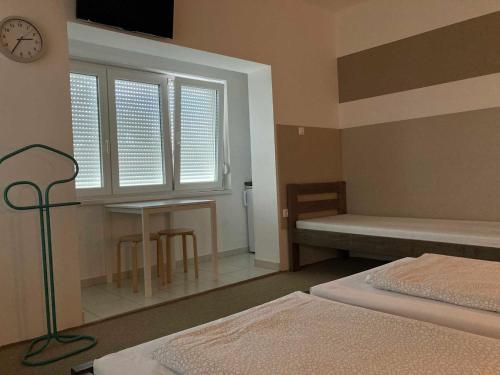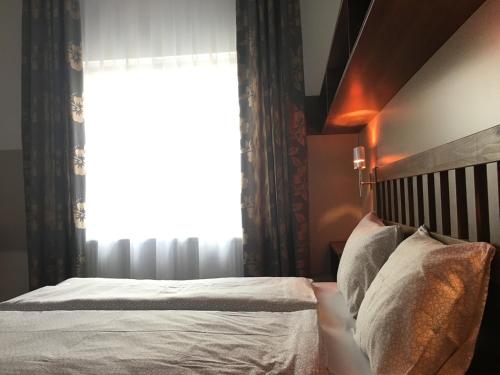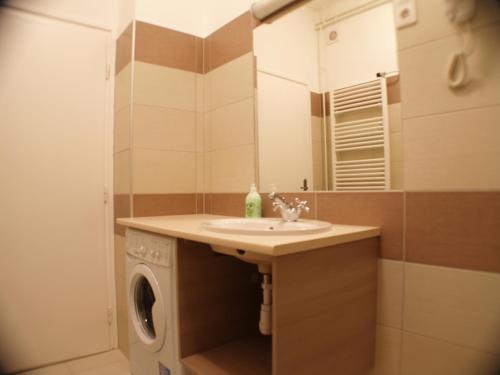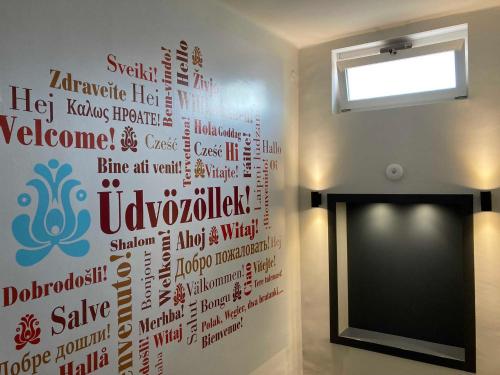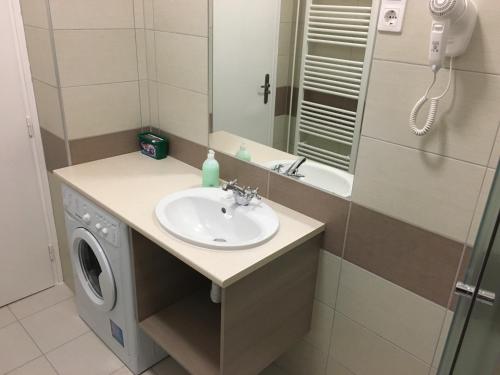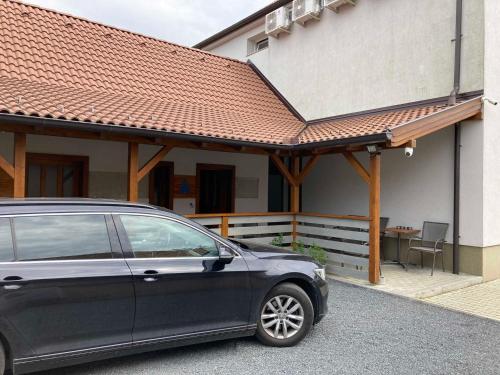 See all
Toronyi Vendeghaz
Torony,Torony - View on map
Car park
Free Wi-Fi in all rooms!
Wi-Fi in public areas
Family room
Smoking area
Shared kitchen
Daily housekeeping
Grocery delivery
Fast facts about Torony, Hungary
| | |
| --- | --- |
| Accommodations | 2 properties |
| Popular hotel | Club Torony Hotel |
| Popular area | Torony |
| Nightly rates from | $72 |
Frequently asked questions
What are the best accommodations in Torony for couples?
Properties in Torony that are popular among couples include Club Torony Hotel.
What are the best properties in Torony for families?
Resorts in Torony that are exceptionally ranked by families include Club Torony Hotel.
What are the most appropriate properties found in Torony for group visitors?
Properties in Torony that are exceptionally rated by group travelers are Club Torony Hotel and Toronyi Vendeghaz.
What accommodations found in Torony are exceptionally rated with regards to facilities?
An accommodation found in Torony that is very highly rated for amenities is Club Torony Hotel.
What hotels in Torony are well rated regarding location?
A property located in Torony that is exceptionally rated for location is Club Torony Hotel.
What resorts located in Torony are well rated regarding value for money?
A resort located in Torony which is exceptionally rated with respect to value for money is Club Torony Hotel.
What are the very best places to stay around Torony with airport transfer?
Hotels which has airport transfer found in Torony that are very highly rated include Club Torony Hotel, Club Torony Hotel and Club Torony Hotel.
Where can I book rooms in Torony with free cancellation policy?
Yes, you'll find the majority of hotel rooms offer free cancellation rates, in which you will receive a full refund if you cancel prior to the deadline. Filter your search by free cancellation to find flexible hotel offers in Torony.
What are some upcoming holidays in Torony?
Upcoming holidays in city_name consist of Republic Day on 10/23/2023, All Saints' Day on 11/1/2023, and Christmas Day on 12/25/2023.
When should I travel to Torony?
Last year, Torony garnered its most visitors during the month of September. Nonetheless, you may want to consider other months during which there are less guests, as the most popular destinations will be less jampacked.
Are foreign visitors allowed into Torony?
Foreign visitors are allowed into Torony, according to our most current information. Due to changing restrictions, we suggest you have a look at here for further details.
Is quarantine required for fully vaccinated travelers to enter Torony?
Quarantine is not required for fully vaccinated visitors to enter Torony from outside the country. For updated and in depth information on travel restrictons, please go to the official websites of the travel authority or government of the country you wish to visit, or go to here.
Explore more travel vacation rentals
More about Torony
Discovering Torony: Fun Facts and Reasons to Visit
Torony is a small town located in the northwestern part of Hungary, known for its beautiful scenery and rich history. The town is home to a number of historic landmarks, including the Torony Castle, which dates back to the 13th century. The castle was built by the Knights of St. John, and served as a strategic stronghold during the Ottoman Wars. Today, the castle is a popular tourist attraction, and visitors can explore its ruins and learn about its fascinating history. Aside from its historic landmarks, Torony is also known for its beautiful natural scenery. The town is surrounded by rolling hills and lush forests, making it the perfect destination for nature lovers. Visitors can go hiking or biking in the nearby forests, or take a leisurely stroll through the town's charming streets. If you're looking for a unique and off-the-beaten-path destination in Hungary, Torony is definitely worth a visit. With its rich history, stunning scenery, and charming small-town vibe, it's the perfect destination for travelers looking to get away from the hustle and bustle of the city.
Getting to Torony: Tips for Travelers
Torony is located approximately 150 kilometers northwest of Budapest, and is easily accessible by car or public transportation. If you're driving, the journey takes around two hours, and there are plenty of parking options available in the town center. If you're traveling by public transportation, the easiest way to get to Torony is by train. There are regular trains from Budapest to the nearby town of Győr, and from there you can take a local bus or taxi to Torony. Alternatively, you can take a bus from Budapest directly to Torony, although these are less frequent than the train services.
Top Things to Do in Torony: A Guide for Travelers
There are plenty of things to see and do in Torony, whether you're interested in history, nature, or just soaking up the local culture. Here are some of the top attractions and activities to check out during your visit: - Torony Castle: As mentioned earlier, the Torony Castle is a must-visit attraction in the town. The castle ruins are open to the public, and visitors can explore the various towers, walls, and courtyards that make up this fascinating historic site. - Hiking and Biking: Torony is surrounded by beautiful forests and hills, making it the perfect destination for outdoor enthusiasts. There are plenty of hiking and biking trails in the area, ranging from easy strolls to challenging climbs. - Local Festivals: Torony is home to a number of local festivals throughout the year, including the Toronyi Tavasz Fesztivál (Spring Festival) and the Toronyi Ősz Fesztivál (Autumn Festival). These festivals are a great opportunity to experience the local culture and cuisine, and to meet the friendly locals. - Thermal Baths: Hungary is known for its thermal baths, and Torony is no exception. The nearby town of Győr is home to a number of thermal bath complexes, including the popular Rába Quelle Thermal Spa.
The Best Time to Visit Torony: A Seasonal Guide
The best time to visit Torony depends largely on your interests and preferences. Here's a seasonal guide to help you plan your trip: - Spring: Spring is a great time to visit Torony if you're interested in outdoor activities like hiking and biking. The weather is mild and pleasant, and the forests and hills are alive with new growth and wildflowers. - Summer: Summer is peak tourist season in Torony, and for good reason. The weather is warm and sunny, and there are plenty of outdoor activities and festivals to enjoy. - Fall: Fall is a beautiful time to visit Torony, as the leaves on the trees turn vibrant shades of red and gold. The weather is mild and pleasant, and there are plenty of local festivals and events to enjoy. - Winter: Winter is a quiet time in Torony, with fewer tourists and colder temperatures. However, if you're interested in winter sports like skiing and snowboarding, the nearby Bükfürdő ski resort is a great destination.
Where to Stay in Torony: A Guide to Accommodations
There are several great accommodation options in Torony, ranging from budget-friendly guesthouses to luxury hotels. Here are a few options to consider: - Retro Szallas: This charming guesthouse is located in the heart of Torony, and offers comfortable and affordable accommodation in a historic setting. - Club Torony Hotel: This modern hotel is located just a short walk from the Torony Castle, and offers spacious rooms and a range of amenities like a restaurant, bar, and spa. - Toronyi Vendeghaz: This family-run guesthouse is located in a quiet residential area of Torony, and offers cozy rooms and a friendly atmosphere.
Savoring Torony: A Guide to Local Cuisine and Dining
Hungarian cuisine is known for its hearty stews, rich soups, and delicious pastries, and Torony is no exception. Here are a few local dishes and restaurants to try during your visit: - Gulyás: This classic Hungarian stew is made with beef, potatoes, and paprika, and is a must-try dish for any visitor to Hungary. - Lángos: This deep-fried dough is a popular street food in Hungary, and is typically topped with sour cream and grated cheese. - Csárda Étterem: This traditional Hungarian restaurant is located just outside of Torony, and offers a range of classic Hungarian dishes like goulash, stuffed cabbage, and chimney cake.
Exploring Torony: Tips for Traveling Around the City
Torony is a small town, and most of the main attractions and amenities are located within walking distance of each other. However, if you're looking to explore the surrounding area, there are several transportation options available: - Bus: There are several local bus routes that connect Torony with nearby towns and attractions. - Taxi: Taxis are readily available in Torony, and are a convenient option for travelers who want to explore the surrounding area without renting a car. - Bike: Biking is a popular mode of transportation in Torony, and there are several bike rental shops in the town center.