4-star hotels in Timor-Leste
---
It was my first stay at the hotel but not my first visit having previously attended several Rotary functions in 2013 and 2016. I cannot fault the staff, location and cleanliness. My only concern is the WiFi which is not that consistent nor fast (it may well be a Timor Leste idiosyncrasy) but compared to other countries like Cambodia and Vietnam, it can be improved. ...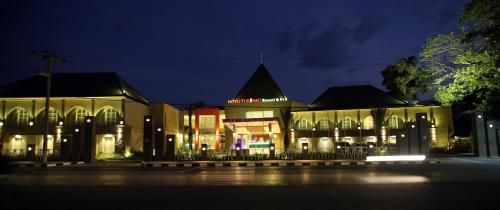 ---
This newly rebuild hotel has wonderful stylish rooms (most with balconies toward the pool or garden). Dining in the restaurant is exquisite. Wifi extremely fast. Staff so helpful and smiling all the time. Although the hotel is posh there is plenty of room and smile for children. Seems like the hotel is used by local expats for meetings and lunches. Great atmosphere and...
---
Great place and good value. Timor Leste is its own little unique place where knowing what to do and places to go isn't easy which adds its own character.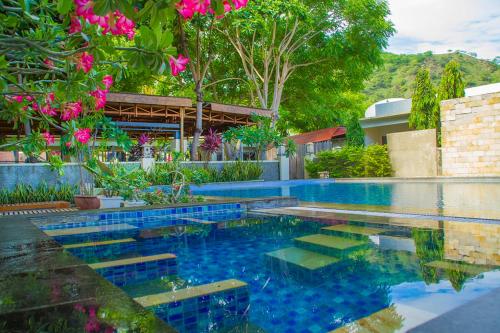 ---
This is more of a long term stay residence than a hotel. So, by that I mean that the staff did not know as much about options for tourists and they were not as quick with answers that the general tourist would have. So, to stay here means you have to be a bit proactive and ensure the staff is working to get you the information you need. With that said, the staff wa...
---
Malinamoc was perfect for a work trip to Dili. Spacious apartments with quality furniture. Beautiful garden and pool. The staff were very friendly and attentive. Menu choice limited but nicely cooked, wholesome meals. Manager was very helpful and met us at the airport.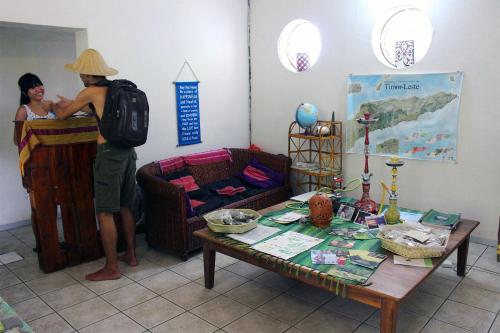 ---
Best hostel experience I had. In a new country without many resources you can be sure to feel relaxed and safe in this cozy place. The owner Carlos and his wife Nana will make you feel like part of the family. The 4 girls that help running are very nice and there is always interesting people showing up for lunch and other adventureous travelers to share experiences. Th...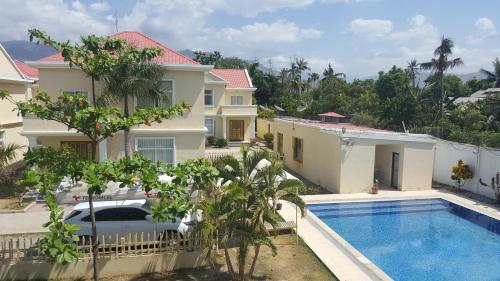 ---
the quality of the breakfast should be improve , everything else good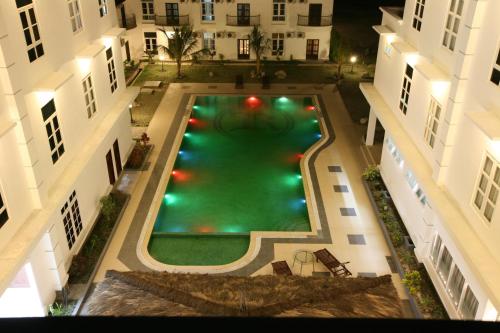 ---
It's a good hotel, nice and clean but bit less standard with other hotels outside Timor Leste
---
Discover the regions of Timor-Leste
---
More about Timor-Leste
If you are looking for a holiday destination in Asia, then Timor-Leste is the place to go, offering something for everyone. Agoda.com understands that traveler want to get the best deal. That's why we offer you the best online rates at 18 hotels nationwide. While you're there, be sure to explore the different regions, including Dili. Oh and whatever you do, Dili are great cities to visit. Sweet deals are just a click away when you use Agoda.com to book your next trip to Timor-Leste.
>

>