5-star hotels in Mongolia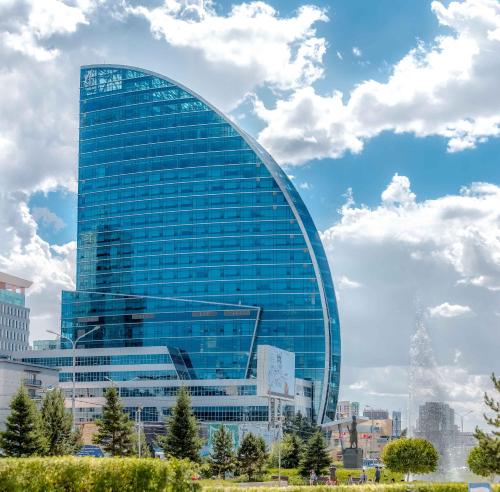 ---
I wouldn't normally choose a 5 star hotel on my holidays but fancied a bit of luxury at the end of a week's tour around central Mongolia so decided to go for this. It was really great and lived up to expectations. The only downfall is the lack of privacy in the bathrooms...peeing in the dark became a necessity to maintains one's dignity.
---
Everything you'd expect from a Shangri-La. Staff is very service oriented and go out of their way to serve you. I needed some medicine and they went to the pharmacy for me and brought to my room. Hotel is very new and nicely decorated - only open a month. Rooms are spacious and have standard amenities for a 5 star. Had been traveling in the countryside and the splurge ...
---
The hotel is by far one of the best in the city. The staffs are most helpful and engaging. Service is promptly and efficient. The two in house Japanese restaurants serve fairly authentic Japanese cuisine. The rooms are clean with functional amenities and is fairly spacious. The only slight down sides are the occasional small power glitches in the room which plays havo...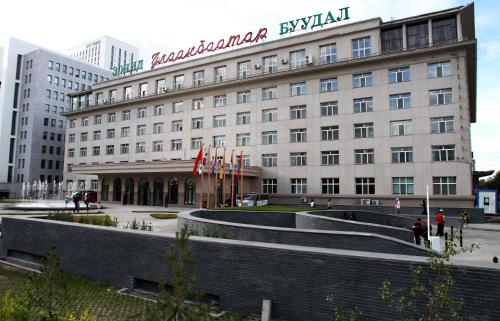 ---
There is nothing wrong with this hotel, however it is not 5 star by US or UK standards. That being said, it has a great location and has a lot to offer. Shopping and food options are right in the hotel itself, along with travel services. The staff was great with answers and meeting my needs. The rooms could be updated, but are a good size with many amenities including ...
Athanasios
, United States
---
A pleasure, we started our overland journey through Mongolia with a two night get the feel of the place at the CHCC, thanks folk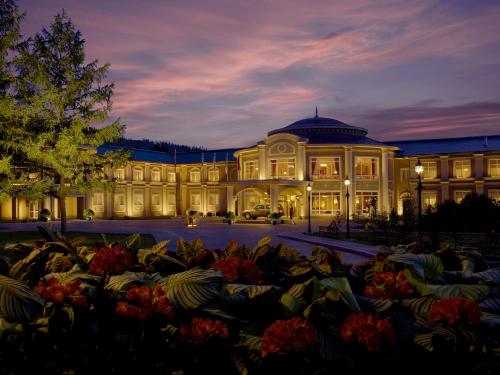 ---
We stayed at this hotel twice a year, for the last 4 years, and everytime look forward to coming back. This year, the breakfast was greatly improved offering wide selection of buffet as compared set menu in the previous years.
---
This is a spa center that happens to also have 7 hotel rooms. The room we stayed in was massive and had many amenities not typically found in UB hotels (Japanese toilet, fully stocked minibar, big screen TV, in-room breakfast) and at very reasonable prices. After spending 2 weeks in different ger camps every night, this was a welcome respite. And I haven't even mention...
---
Discover the regions of Mongolia
---
More about Mongolia
Planning a trip to Asia? Perhaps you'd like to visit some of the continent's most popular travel destinations, like Mongolia. Why pay more if you don't have to? Agoda.com offers the best selection of hotels in Mongolia to fit your travel budget and preferences. While you're there, be sure to explore the different regions, including Ulaanbaatar, Uvs, Arhangay. The country offers 2 unique cities to discover such as Ulaanbaatar, Darhan-Uul. Agoda.com offers a great range of irresistible hotel deals. Feel free to browse through our numerous hotels for the best online rates.
>

>