Discover the neighborhoods of Gopeng
---
Best hotels & accommodations in Gopeng
Cheapest hotels in Gopeng
5-star hotels in Gopeng
GOPENG GUESTHOUSE AND CAFE
"this guesthouse located next to gopeng bus station. old style of Village house. Food stall and coffee shop within walking distance. The guesthouse also a cafe that serve ipoh famous dishes. "
Show more
Just booked
Just viewed by other Agoda travelers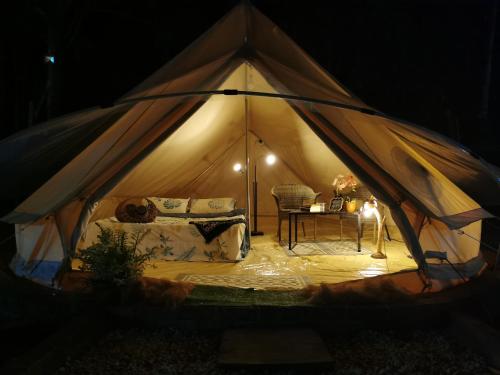 More about Gopeng
Located in Malaysia's District of Kampar in Perak Gopeng is a small town that often hosts more than its fair share of international eco tourists looking to take part in the area's natural wonders and some extreme sports opportunities.
As Gopeng is located within reach of some of the major towns in the region, getting into the city can be easily done either by bus, private car, or taxi.
The majority of Gopeng's visitors are eco tourists looking to explore the natural scenery of this region. The mountains that frame the forests are a beautiful sight, not to mention great challenges for avid hikers and climbers. Gopeng is also a favorite destination for those planning to take part in
Kampar River White Water Rafting
. Most of the hotels in Gopeng will also help guests arrange these tours and may other eco tours in the area.
The recently opened
Gopeng Museum
is a great destination for travelers looking to get to know more of the town's history, as well as getting to see some artifacts and photographs that are unique to this town. As the only museum in Gopeng, it has the most comprehensive collection of exhibits, something that should not be missed.
Find out where the rest of Gopeng's hotels, attractions, and must-see destinations are located by exploring the interactive map on this page.