Discover the neighborhoods of Tanegashima
---
Best hotels & accommodations in Tanegashima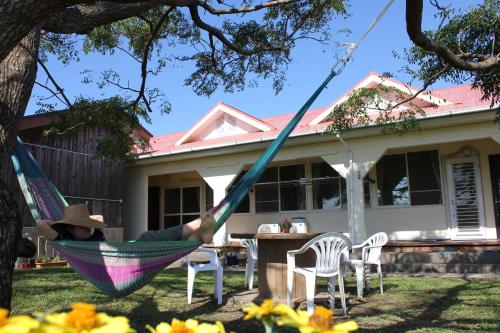 Cheapest hotels in Tanegashima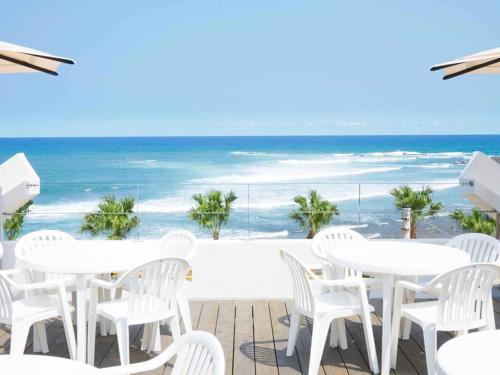 Zeus House
"Prefect location for surfing, just next to the beach. All the staffs and the owner are nice. Good to stay in Tanegashima if you are surfer! "
Show more
Hotel Lexton Tanegashima
"This is one of the most convenient and sizeable hotels found in Tanegashima. The hotel is conveniently located in Nishinoomote, a nearby grocery store, and playground make this place the best choice for family with young children. The hotel staff are friendly and the food has good quality. I will stay in this hotel next time if so happen to visit Tanegashim again. "
Show more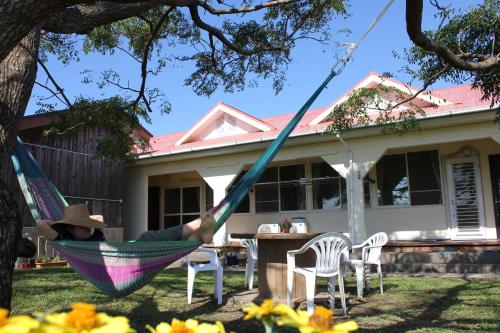 Tanegashima Iwasaki Hotel
"The beach was soooo beautiful. Very nice view from the room. Staffs are friendly and helpful. There are no shops or restaurants nearby, you need have dinner (extra cost) in the hotel, or rent bike or car or by taxi to minami tane. Consider unnecessary cost, suggest bring enough beverage and have dinner at hotel. The room was not very clean due to very old facilities."
Show more
Just booked
Tanegashima Hotels near New Tanegashima Airport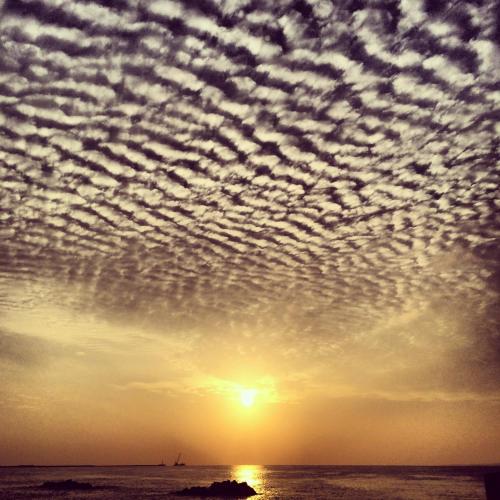 Near airport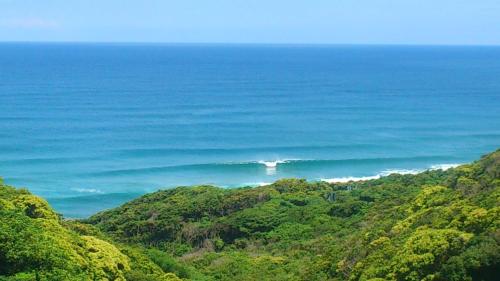 Near airport
Near airport
More about Tanegashima
Finding the cheapest price for top hotels in Tanegashima, Japan is easy with Agoda.com. With over 22 different establishments, there is a great variety to choose from. Many areas, each with a distinctive atmosphere, are just waiting to be discovered across the city. Tanegashima has many attractions to explore with its fascinating past, intriguing present and exciting future. There are so many things to do, you may want to stay an extra week or so to experience them all. Save time and money with our customer-friendly booking engine that guarantees you the lowest price on hotels.