4-star hotels in Mississippi
---
nice rooms, comfortable king bed, fridge in room, cheap bathroom tissue, nice towels, quiet room on 18th floor with nice view of intercostal waterway and Ruby Pearl Casino. one of the best casino facilities on the gulf coast with many games to choose from. Good value...……$49 per night when I booked with AGODA on line. Resort fee is $13.44 per night and tax was anot...
---
Price of the rooms through 3rd party was great, the room was very nice except for strong pinesol smell. Won a nice bit in the casino but don't and I repeat DONT waste your money on their buffet!
---
Through no fault of my own, my flight was cancelled because our departing runway was impassable and required extensive repairs. As a result, it was physically impossible for me to be in Jackson Mississippi on the night of my reservation. Your hotel chose to use Agoda as a third party reservationist. I have called Agoda, the hotel tried calling Agoda and my local Westin...
---
Good stay. The hotel reeked of smoke upon entering and the casino area should not be in the lobby, but as far as the room we stayed in, it was clean and comfortable. We only stayed overnight on our way to another destination, so that is all I can say.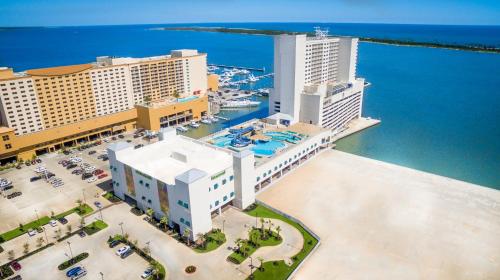 ---
The only thing i did not like , they did not stick with the reservation. The resevation said pay nothing unitl you get to property. When i arrived they had already charged my card. what if i want to use cash when i arrived. I told the front desk person of the option. she advises me she could reverse the paymet, which takes up to 5 to ten business day and pay again. Bad...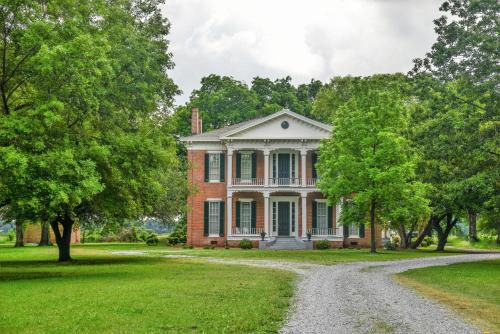 ---
This plantation house can not be described in words as it wouldn't do it justice. You need to go and experience it in person. Camille was very welcoming and gave us a whole history tour of the house. The decor was superb with many original furnishings. Definately recommend a stay here.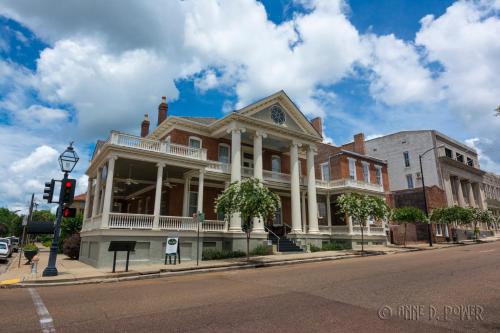 ---
This was not a very good hotel. The room was dark, the bedcover ripped and some of the curtain cords broken. However the bed was comfortable. The sink is outside the bathroom which is a little weird. A good location in Natchez.
---
The staff was so accommodating and the hotel is absolutely beautiful. Everything you need on the Oxford Square, from bars, to dining, to shopping, is just a short stroll away. You will love this hotel!
---
Discover the neighborhoods of Mississippi
---
Find the Perfect Type of Accommodation
---
More about Mississippi
Mississippi is one of the 51 regions of United States that travelers like to visit. Agoda.com has a fantastic range of hotels to help you make your trip to this beautiful State a memorable one. A visit to Jackson (MS), Biloxi (MS), Tupelo (MS) will make your trip to Mississippi worthwhile. Whatever your appetite demands, you can find in one of many wonderful restaurants around the State. Agoda.com is trusted by more than 3,500,000 travelers, booking accommodation in famous regions like Mississippi.