Discover the neighborhoods of Bright
---
4-star hotels in Bright
---
We used the Chalets Lumineux as our base for 5 days of cycling in the Bright area. Right on the rail trail and approx. 2km ride into town. Easy access to all of the cycling attractions in the area (Buffalo, Falls Creek, Hotham etc). Very quiet location, so easy to get a good nights rest after a long day in the saddle.
---
We had a wonderful stay here on our honeymoon. Comfortable king-size bed, relaxing whirlpool spa, a wood fire to keep us warm during the chilly early-spring nights, well appointed kitchen (loved the home-made biscuits!)... The cottages are just a short walk or bike ride from Bright's main attractions in a secluded bushland setting with beautiful gardens, and are close ...
---
We stayed in one of the cabins. Easy walk to town and along the river. Perfect location. Be sure to check which cabin you have booked as their outlooks and locations vary. We recommend and would definitely stay again.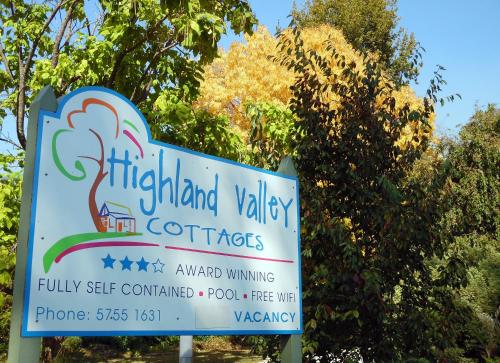 ---
Great staff location and price. Was very happy with our stay here.
---
We are a couple and newly migrated to Melby from SG and we never tried a traditional Bed & Breakfast. We had lots of good surprises: 1. The place was VERY clean, almost "sparkling". There are a lot of spaces and nooks inside the house if you want to do some reading or relaxing or watching TV. 2. Breakfast - there's a menu you can choose from. We thought it was a small...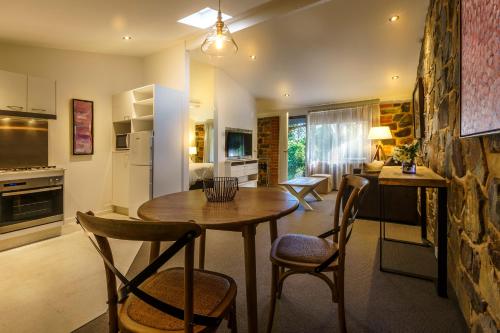 ---
Couldn't have asked for better. Exactly what we needed. Quiet, Peaceful, and feeling private. Fully equipped clean units , sorrounded by beautiful gardens .
---
Traveler impressions of Bright
---
Explore more travel vacation rentals
Find the Perfect Type of Accommodation
---
More about Bright
Agoda.com offers a selection of the very best hotels in Bright, Australia to ensure your visit fits your expectations. Choose from our selection of over 309 hotels. We offer lots of promotions such as early bird offers and last minute deals. Visitors have no trouble associating Pioneer Park Recreation Reserve with Bright. Bright has many attractions to explore with its fascinating past, intriguing present and exciting future. There are so many things to do, you may want to stay an extra week or so to experience them all. Agoda.com offers professional reviews and ratings of hotels in Bright so you can enjoy the perfect stay.