4-star hotels in Charlottetown (PE)
---
Communication good staff attentive facilities nice and clean Breakfast was only discount hotel quality (maybe Catered from Grocery store) Nothing home-made, except maybe scrambled eggs.
---
We got a lot of help from the owner. They were very friendly. They help us to rent a car from a local car company and called the taxi for us when we got lost in catching up our returning flight in the early morning. I cannot tell how much I thank them. Therefore, I strongly recommend this nice house.
---
If you love to learn about the local culture and explore the heritage home of Canada's classic house style, you will love the Fitzroy Hall.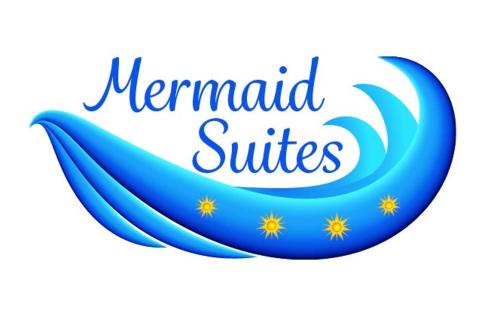 ---
Staff were very helpful. It was centrally located from the nearby shops, restaurants, transport area and historic/cultural sights.
---
Everything about this place is exceptional. It begins from when you meet the gracious staff and then keeps on that way.
---
Discover the neighborhoods of Charlottetown (PE)
---
Find the Perfect Type of Accommodation
---
More about Charlottetown (PE)
Finding the cheapest price for top hotels in Charlottetown (PE), Canada is easy with Agoda.com. With over 90 different establishments, there is a great variety to choose from. The vibrant city plays host to some of the country's most famous landmarks such as Confederation Centre Art Gallery, Confederation Players, Charlottetown Airport. Enjoy the history and beauty of Charlottetown (PE) by visiting one of 14 monuments around town. Many monuments such as Confederation Players are regarded as the city's heritage. There are so many things to do, you may want to stay an extra week or so to experience them all. You can depend on Agoda.com to help you find the best bargains on Charlottetown (PE) hotels.