Discover the neighborhoods of Gippsland Region
---
5-star hotels in Gippsland Region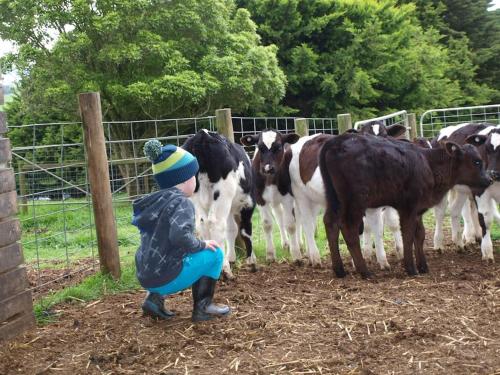 ---
*Highly recommended* We stayed there for only 1 night but I have fell in love with everything. I love the room so comfy, the toilet so clean and water is so strong and hot, the continental breakfast experience was so nice. we couldn't ask for more.. Owner was so welcoming and friendly.. Just love everything about them. Those dogs and cows were so adorable.. I hope to...
---
Traveler impressions of Gippsland Region
---
Gippsland Region's best hotels with breakfast
---
Explore more travel vacation rentals
Find the Perfect Type of Accommodation
---
More about Gippsland Region
Agoda.com offers a great choice of accommodation in Gippsland Region to suit every budget. With over 226 different establishments, there is a great variety to choose from. The city is appreciated by visitors for its versatility and multiple points of interests such as Latrobe Regional Airport. The city is served by 1 airports which means it is accessible from almost every major city in the world. There are so many things to do, you may want to stay an extra week or so to experience them all. Agoda.com offers professional reviews and ratings of hotels in Gippsland Region so you can enjoy the perfect stay.