5-star hotels in Hunter Valley
---
This is the only hotel i stayed in Hunter valley, but it is good enough for me to make my second trip with booking it if i visit hunter valley. Simply perfect. But please be reminded to have your car or a rental one in hunter valley, also in Elan. Don't think you can walk like in the city.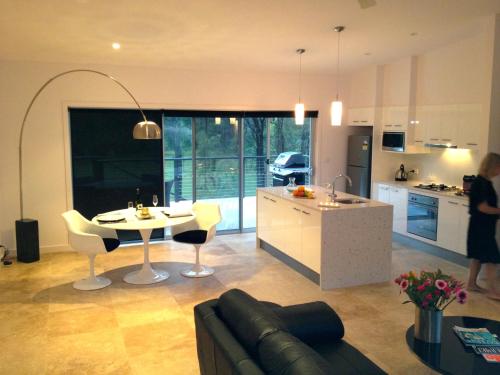 ---
I can not recommend this high enough: from the welcome to the stunning property. Amazing views - really is relaxing and peaceful.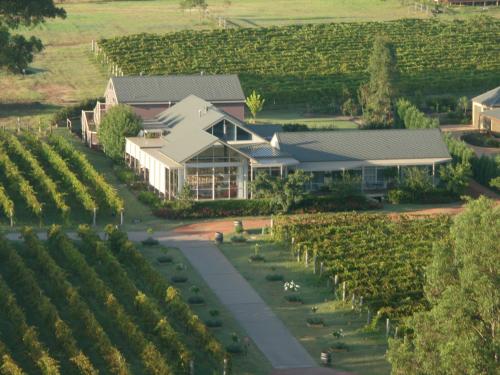 ---
Great location, comfy bed, peter the host was lovely and very helpful. Best pancakes ever!!!!
---
I rented this house for my relatives to stay for 2 nights. We were there for the wedding of my son in Dec. 2013. The house was nicely furnished, the kitchen & eat-in area was good. Bedrooms were spacious and comfortable. Nice spacious backyard with privacy. Very good value for the price. Quiet location yet convenient.Very homely feel Great for intimate family or small ...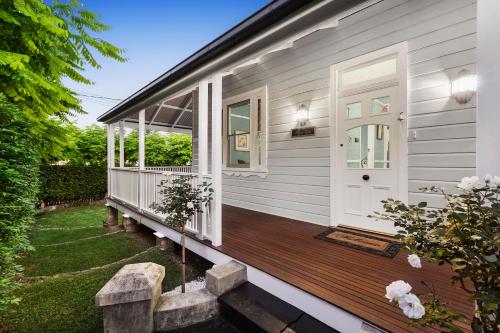 ---
What a beautiful home! Karen and John are such amazing hosts. Had everything you could ask for!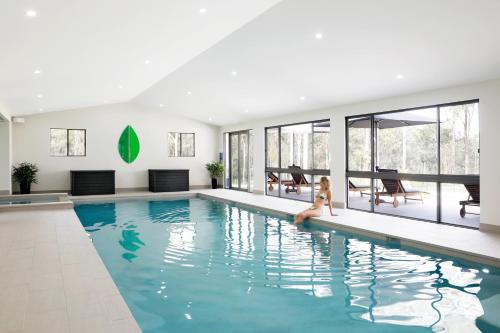 ---
Not made to feel very welcome. Felt as though we were an inconvenience. No TV, fridge, coffee or sugar in room. Wanted to use the indoor pool and facilities, but was told that we could only use indoor pool, after asking 3 times!! Then only to be told the following day that there was no heating for indoor pool. No real personal touches. Shampoo and soap in refillable co...
---
Hunter Valley's best hotels with breakfast
---
Explore more travel holiday rentals
Find the Perfect Type of Accommodation
---
More about Hunter Valley
Travelers who enjoy the quieter side of traveling will find much to enjoy in Hunter Valley, a region located in Australia's New South Wales. Wine lovers fall for this area over and over again thanks to its exquisite vineyards. A list of national parks and quaint towns fill the area with natural splendor and comfort.
Cessnock Airport
provides a gateway for only private charters or helicopters, but the region can be easily reached by car, bus, or train from Sydney.
Many opportunities are provided within Hunter Valley to make the most of the land and its incredibly popular vineyards. Take a helicopter tour or hot air balloon ride from the airport. Tours can be given from the comfort of the ground as well, with several businesses offering
vineyard and wine
tasting tours. From cooking classes to horse riding through the Molly Morgan Range, travelers here are able to make the most of their visit. The nights are easily spent soaking in the sights of the Brokenback Ranges while tasting the fruits of the land from one of the fine restaurants or homey pubs. The region capital of
Newcastle
as well as the smaller towns and the historic village of Morpeth offer some diversity to the feel of the region.
Whether you're looking for a nice hostel to base your exploration or a luxury resort to make the most of the region's bliss, the range of accommodation in Hunter Valley is accommodating to all budgets. Find the most suitable accommodation for you by clicking on our interactive map and exploring Hunter Valley for hotels and must-see destinations.