Discover the neighborhoods of Portland
---
4-star hotels in Portland
---
Oh why did we only book for one night. This is a fantastic location if you want to be out of the city and enjoy a wild back to natural environment. The house which was built in the 1800's has some patina on the outside but inside it has be wonderfully modernised. Very comfortable just like moving into someone's home. Great for travelers to catchup on all the important ...
---
A great find in Portland, great view on the bay, well appointed and decorated, first class linen and towels, high standard of cleanliness. A great bathroom and overall spacious accommodation. Super delicious breakfast and we enjoyed our glass of port! We would definitely stay again.
---
Well appointed room with a spotless bathroom, free wifi and comfortable bed in an historic building in the heart of Portland. Off street parking is availabe and staff are friendly and helpful.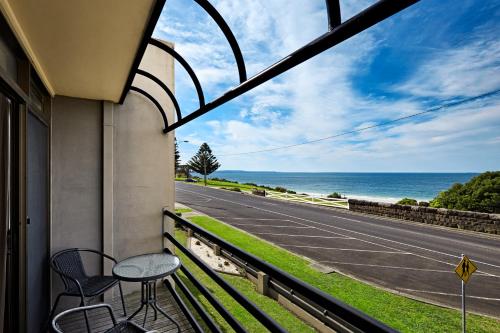 ---
We grew up in Portland so knew what we were getting! U can't go wrong with these appartments if you want views and location to town centre! They are perfect.
---
5-star hotels in Portland
---
Explore more travel vacation rentals
Find the Perfect Type of Accommodation
---
More about Portland
Agoda.com offers a great choice of accommodation in Portland to suit every budget. Guests find many of the 49 hotels in Portland an attraction in themselves. The vibrant city plays host to some of the country's most famous landmarks such as Portland Observatory, Portland Head Light. Portland has many attractions to explore with its fascinating past, intriguing present and exciting future. There are so many things to do, you may want to stay an extra week or so to experience them all. Save time and money with our customer-friendly booking engine that guarantees you the lowest price on hotels.