Discover the neighborhoods of Tawonga
---
Best hotels & accommodations in Tawonga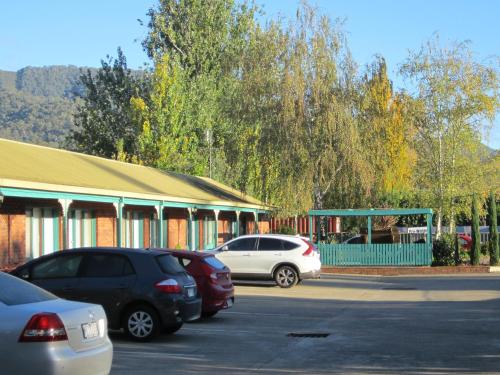 Snowgum Motel
"Customer service was lacking, with the lady checking us out almost yelling at me to pay while I was (politely and calmly) checking my account to make sure I hadn't paid in advance (since it was a non-refundable booking I assumed I had). Also when we asked for cafe recommendations for breakfast, they recommended a place that ended up being shut and did not even offer to take up their breakfast offer, which we found out the next day was a possibility. The rooms had some basic tea and coffee and bathroom products and facilities, however not at the standard I expected for the price and rating."
Show more
Cheapest hotels in Tawonga
Birches Luxury Spa Chalets
"My wife and I decided to have a short getaway in Bright after a busy week and opted for Birches in Mt. Beauty over Bright itself based upon the excellent reviews we had seen on the property. We were certainly more than impressed and were very happy that we decided to choose Birches for our getaway. Our host, Kent, had impeccable attention to detail and even called several times before our arrival to ensure we had the chalet we wanted and that we were able to find the place without incident. Upon arrival, we were greeted by a magnificent tree lined driveway up to the beautiful grounds where Kent met us and showed us to our chalet tucked away neatly in the birch forest (so much so that it felt as though we had the entire mountain to ourselves!). We both really enjoyed hearing Kent explain how he selected all the trees/plants on the grounds and were also introduced to Erik the Giant pet Elk which was an unexpected surprise! The chalet itself was absolutely gorgeous with a large spa bath and exquisite views off the balcony out over the valley; without a doubt the best view I have seen from accommodation anywhere in the region. We had a brilliant dinner (with great local wines) at Flour & Salt and couldn't have been happier with our stay and left feeling refreshed and as though all was right with the world! We will definitely be back and would love to say a HUGE thanks to Kent for his wonderful hospitality; we both cannot recommend Birches highly enough!!"
Show more
Just viewed by other Agoda travelers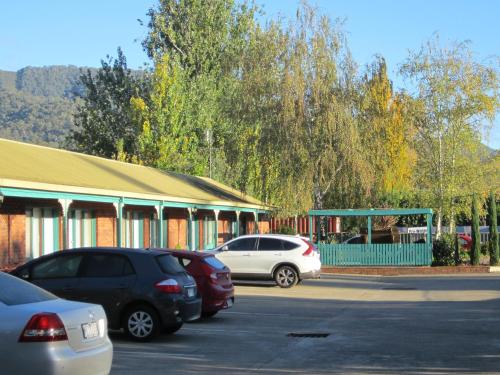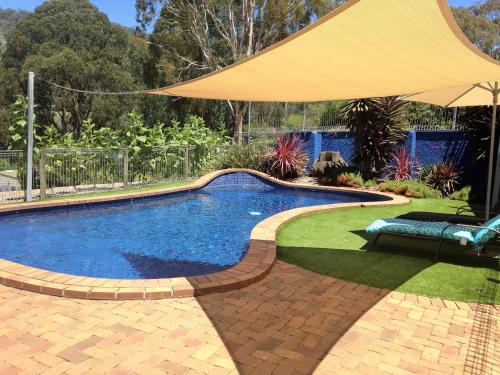 Explore more travel vacation rentals
Find the Perfect Type of Accommodation
---
More about Tawonga
From opulent luxury hotels to kitschy boutique hotels, you can book your hotel room in Tawonga at the lowest rate guaranteed on Agoda.com. Guests find many of the 19 hotels in Tawonga an attraction in themselves. Many areas, each with a distinctive atmosphere, are just waiting to be discovered across the city. Tawonga has many attractions to explore with its fascinating past, intriguing present and exciting future. There are so many things to do, you may want to stay an extra week or so to experience them all. Save time and money with our customer-friendly booking engine that guarantees you the lowest price on hotels.