Discover the neighborhoods of Ulm
---
Best hotels & accommodations in Ulm
4-star hotels in Ulm
Maritim Hotel Ulm
"We were able to stay only 1 night in Ulm, and this was the perfect location as there is a walking path along the river and easy access into the town. Request a room facing the river. Our bed was comfortable and we had a sound night's sleep."
Show more
LAGO hotel & restaurant am see
"this is one of the best hotels i have stayed in, definitely in germany. the hotel is a 4-star, but i would say it is very close to 5*. the hotel is modern, clean, well-maintained, with friendly personnel and a fantasti peaceful view from the large up-to-the-floor window. i've stayed in many other 4* hotels in germany - not a single one can even approach the level and quality of lago hotel. absolute recommendation."
Show more
Just booked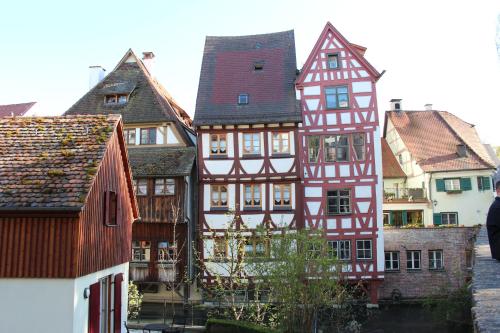 Just viewed by other Agoda travelers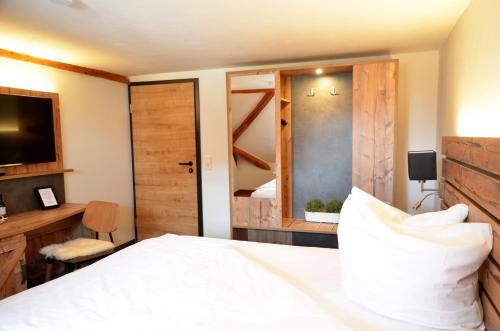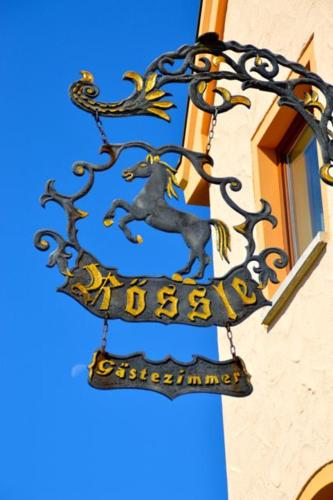 Traveler impressions of Ulm
The old part of Ulm is very stylish with good shopping and an array of restaurants and bars. The Rathskeller, under the Rathaus or Town Hall, is a bit of fun for dinner.
---
Explore more travel vacation rentals
More about Ulm
Finding the cheapest price for top hotels in Ulm, Germany is easy with Agoda.com. With more than 47 hotels spread across the entire city, you are sure to find a property convenient for you. Popular areas are Eselsberg, Gogglingen, Ulm-Jungingen where visitors can enjoy the quintessential experiences of Ulm. Ulm has many attractions to explore with its fascinating past, intriguing present and exciting future. Although there's plenty of pleasure to be had simply walking around the city, there are 4 museums and galleries in Ulm that deserve some of your time. Save time and money with our customer-friendly booking engine that guarantees you the lowest price on hotels.