Discover the neighborhoods of Barlavento Islands
---
4-star hotels in Barlavento Islands
---
20 minutes to the city center Santa Maria. 5 minutes to the beach besides the construction work. Nice staff. No free WiFi. Sometimes to less sun beds at the beach. No drinks or food at the beach avaiable.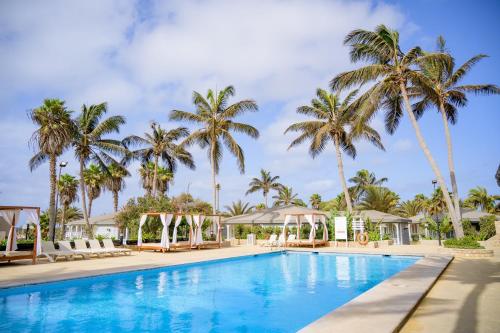 ---
Hotel: (-) - poor cleanliness in the bedroom / wc - few restaurants for so many people - poor night shows (never start on-time) - don't have a pool free of kids (adults only) - rules of the pools and beach are not followed and no one from the hotel monitors or does anything (+) - staff (from restaurants, bars, ...) - reasonable food - location - beach People This h...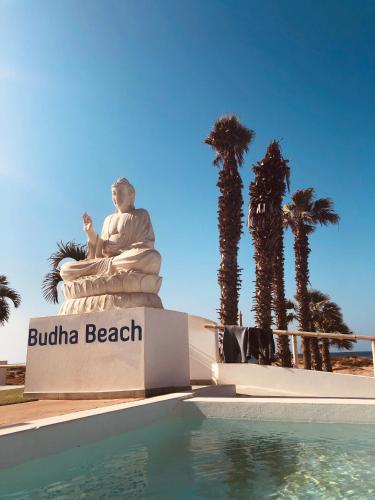 ---
Where to start?! First the staff....so genuinely nice, friendly, helpful.... never been to a hotel where the receptionist asks us to let her know that we got back home safely! Cleanliness...exceptional, from the rooms to the gardens and common areas. Lovely swimming pool, beautiful views. Location...walkable distance to Santa Maria and beautiful beaches.. Felt so sa...
---
5-star hotels in Barlavento Islands
---
Самый лучший отель в Санта-Марии! Просторные красивые номера, качественная система кондиционирования, прекрасные завтраки в ресторане отеля и очень качественные ужины в ресторане "Баунти" на берегу. Внимательный и ответственный обслуживающий персонал, шикарный песчаный пляж, качественная система безопасности.
---
More about Barlavento Islands
Barlavento Islands is one of the 2 regions of Cape Verde that travelers like to visit. Agoda.com offers big savings on 685 hotels in top locations. A visit to Santa Maria, Mindelo, Sal Rei will make your trip to Barlavento Islands worthwhile. Just as it has hotel options to suit every pocket, Barlavento Islands has activities to suit every interest. With more than 2 million customer reviews, more travelers are choosing Agoda.com to book hotels in Barlavento Islands.