Discover the neighborhoods of Kilifi County
---
5-star hotels in Kilifi County
---
Pros: Great facilities Exceptional staff Easy access Cons: There should be variances in br...
---
We spent two nights at the hotel. I loved the fact that it is a relatively small hotel. Our...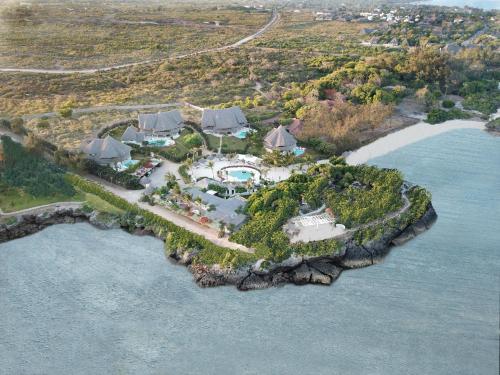 ---
The staff, the rooms, the food was all great but what was a total drag is the cost of trans...
---
More about Kilifi County
Take a trip to Kilifi and see the wealth of wonders the Province has to offer. Agoda.com offers incredible hotel deals in more than 5 cities in this Province. With 5 cities and some of the country's most popular tourist attractions, Kilifi offers plenty to do and see. The Province receives many visitors due to its unique and interesting features. More than 3,500,000 travelers have chosen Agoda.com to find the perfect hotel in Kilifi.