4-star hotels in Kilifi County
---
We had an absolutely horrible experience at this hotel. The worst was the beach boys and staff. There were beach boys in the hotel and one of the staff hit on my mother. It got so bad we actively avoided walking by the restaurant area because the staff made us so uncomfortable. It took us two days to arrange an excursion to Gede Ruins- about twenty minutes away- thank...
---
we stayed at sandies for one night. I wished we could have spend a longer time. the spa was excellent though expensive. The thalasso therapy pool was so good. the food was excellent. the only problem we had were the beds. They were too high for us and for some of my family who are vertically challenged we needed a step stool to climb on the bed. Also the rooms smelt mu...
---
Relaxing, nice pool & garden setting of rooms. Nicely decorated.
---
Somewhat remote in location. Has no beach but seafront. Wifi didn't work well.
---
5-star hotels in Kilifi County
---
Pros: Great facilities Exceptional staff Easy access Cons: There should be variances in breakfast offerings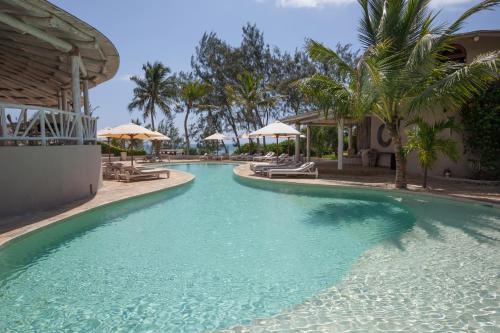 ---
Like many hotels at the coast, the place itself is stunning, but the food was a huge disappointment. Stay here, but dine out.
---
very quiet hotel with attentive owner and staff.Great breakfast and pool.Very safe place.Hotel is for everybody.Close to beach.
---
We spent two nights at the hotel. I loved the fact that it is a relatively small hotel. Our rooms were enormous. We had a garden room with a large terrace. The room was immaculate as was the huge bathroom with jacuzzi. The staff are amazing. I would personally like to thank Mr Dolla , the F&B manager, for taking such good care of us and all our needs. Loved Constance, ...
---
Wonderful place with great food, staff and facilities!!!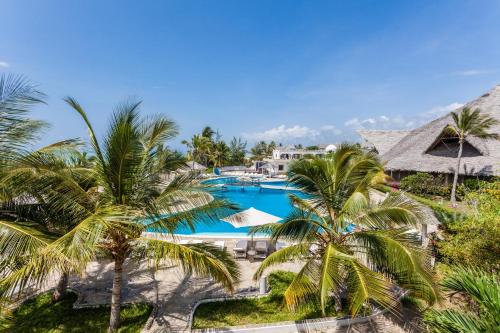 ---
Great value for the money, beautiful beach, the dinner was nice and friendly staff. The inly downside is the rough road to get there. Tip: take the hotel cab into town but find your own driver there, and save his number.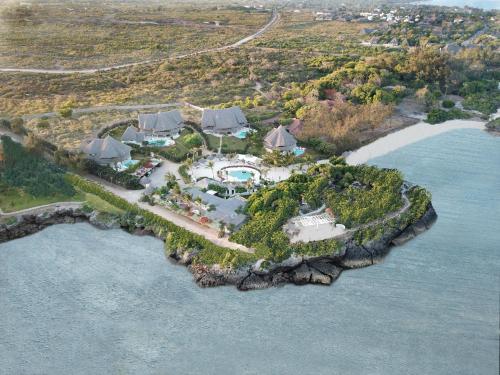 ---
The staff, the rooms, the food was all great but what was a total drag is the cost of transportation costs to leave and go onto town. Just to have a car...crappy car...take you 3km it cost $10 each way. Insane. Great pool though in front of your room.
---
Discover the neighborhoods of Kilifi County
---
More about Kilifi County
Take a trip to Kilifi and see the wealth of wonders the Province has to offer. Agoda.com offers incredible hotel deals in more than 5 cities in this Province. With 5 cities and some of the country's most popular tourist attractions, Kilifi offers plenty to do and see. The Province receives many visitors due to its unique and interesting features. More than 3,500,000 travelers have chosen Agoda.com to find the perfect hotel in Kilifi.