Discover the neighborhoods of Hartbeespoort
---
Best hotels & accommodations in Hartbeespoort
Cheapest hotels in Hartbeespoort
4-star hotels in Hartbeespoort
Chateau la Mer Exclusive Guesthouse
"We arrived and were met by one of the staff , Patrica, who was very pleasant and showed us our room. It was beautiful and tastefully decorated but don't look for finishing touches. The bed was very comfortable. There is no WiFi unless you are at reception. The shower caddy was rusted and our water and tea was not replaced the following day . This would not be a problem except there is a notice telling you not to drink the tap water. One curtain had come off the hooks and did not close properly. We had rose petals in our bath (so romantic) which were not removed the following morning after cleaning. The breakfasts were lovely and there is a wonderful variety of food to suit all tastes. Staff training is required to ensure that the 4 star rating is justified. There is a stunning view of the dam from the dining room."
Show more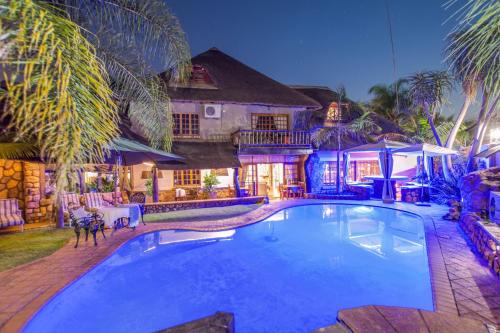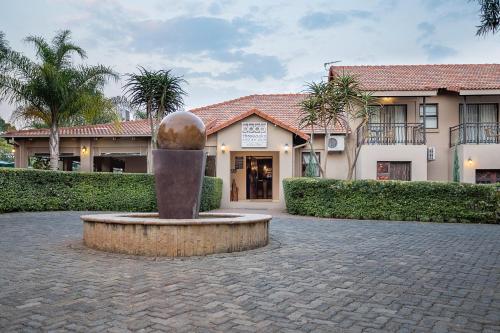 5-star hotels in Hartbeespoort
Kosmos Manor Guest House
"Really impressed with the room size and views. We went for a wedding nearby and when we got there, our room geyser was not on... so cold shower before the wedding... Other little things that we picked up was that some of the lights in the room did not work. Apart from that, the guest house is really 5 star, and it could be that we just went on a bad day. If in the area again, we will not hesitate to book it."
Show more
Just booked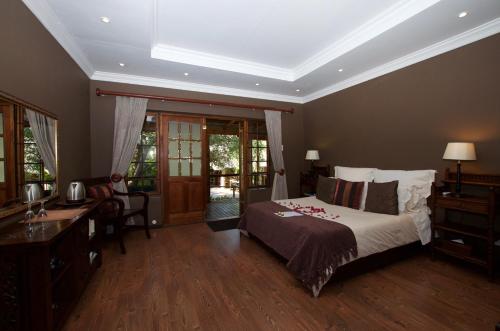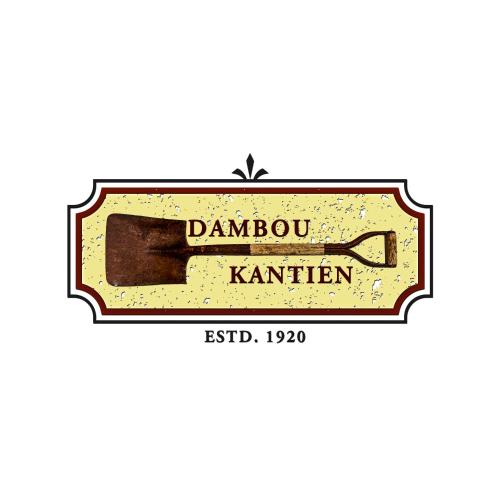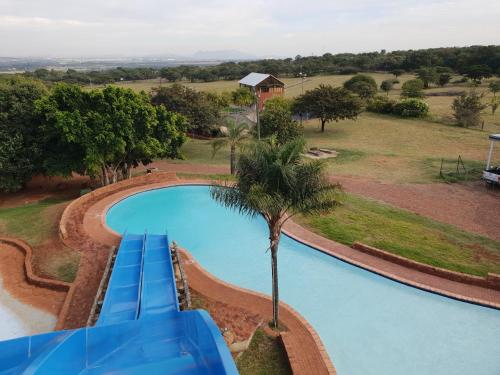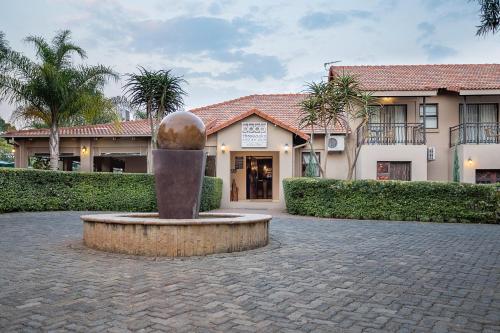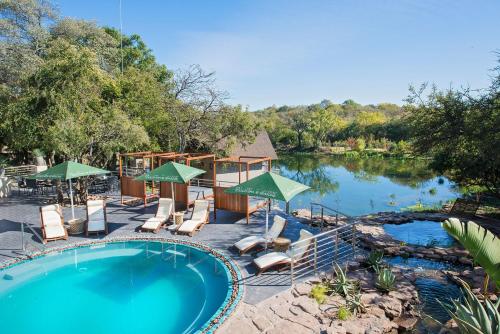 Just viewed by other Agoda travelers
Explore more travel vacation rentals
More about Hartbeespoort
From opulent luxury hotels to kitschy boutique hotels, you can book your hotel room in Hartbeespoort at the lowest rate guaranteed on Agoda.com. With more than 121 hotels spread across the entire city, you are sure to find a property convenient for you. Many areas, each with a distinctive atmosphere, are just waiting to be discovered across the city. Hartbeespoort has many attractions to explore with its fascinating past, intriguing present and exciting future. There are so many things to do, you may want to stay an extra week or so to experience them all. Don't delay and book today to get the best hotel deals in Hartbeespoort!