Discover the neighborhoods of Fussen
---
Best hotels & accommodations in Fussen
Cheapest hotels in Fussen
Just booked
Just viewed by other Agoda travelers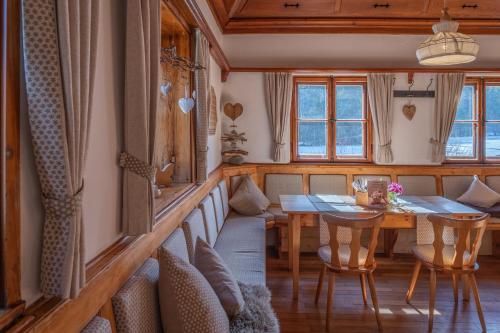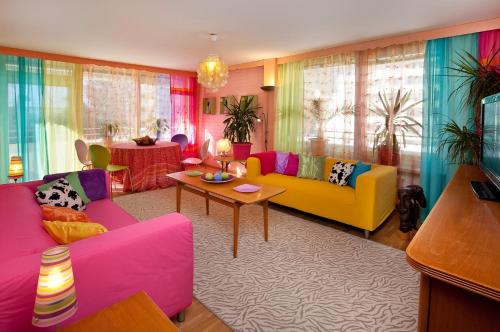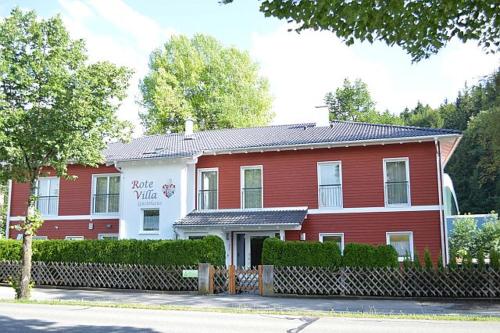 Traveler impressions of Fussen
offers a lot of activities from skiing in the winter to rafting in summer. Also visiting the well know Bavarian Royal Neuschwanstein and Hohenschwangau Castles.
This pictureous town is at the start of the Romantic route and surrounded by two famous castles and wonderful mountains and lakes.
Fussen is a little town. Probably better to stay there instead of the hotels at the castle area. There is better dining an shopping in town.
---
Fussen's best hotels with breakfast
Breakfast option
Europarkhotel International
"Off season travel, good deal on hotel. Nice sized clean room. Some residual smell of cigarette smoke in the room. Decent internet, bar lounge. Average breakfast. Real benefit is quick walk into town and easy access to the castle route. Fussen was our top stay in Bavaria. "
Show more
Breakfast option
Old Kings Fussen Design Hostel
"Coming up through Italy, Fussen was a great first stop in Germany. We wanted to take a leisurely day at Neuschwanstein, so The Old Kings was our base. I couldn't ask for more from the staff. I had some transport and dining questions: they had the answers. The hostel itself only has a few rooms, so it is nice and friendly. In brief,, you don't need more from a hostel."
Show more
Explore more travel vacation rentals
More about Fussen
The German town of Füssen is a magical little town with sites of historical interest and a landscape that sets the scene for a fairytale. It makes the perfect end for those traveling along the country's Romantic Road - a picturesque route through the forests and mountains of Bavaria and Baden-Württemberg. It's location at the entrance to the mountains and against a lake has given it a long history and established some of the world's most renowned castles.
It is without a doubt that the most popular site of Füssen is
Neuschwanstein Castle
. It's so popular that it nearly overshadows the town itself, causing travelers to pass it by in lieu for a stop at the castle. But it isn't the only one that deserves a visit. Hohenschwangau Castle is directly across from Neuschwanstein, and Falkenstein offers the castle ruin experience. Outside the tour of the castles are visits to Wieskirche, one of the world's greatest rococo masterpieces, and a trip to the ski area of Tegelberg. Füssen is a great town to get around with via a bicycle as it is small enough and there is a network of bike routes. Plus, capturing the cityscape and fresh air can only add to the pleasure. Linderhof Palace, the beautiful Lechfall, and
St. Mang's Abbey
are but a few more of the reasons why Füssen deserves to be more than a rest stop on the way to Neuchwanstein.
Find the most suitable accommodation for you by clicking on our interactive map and exploring Füssen for hotels and must-see destinations.