Best hotels & accommodations in Gran Canaria
Cheapest hotels in Gran Canaria
4-star hotels in Gran Canaria
5-star hotels in Gran Canaria
Radisson Blu Resort Gran Canaria
"Two adults with one toddler, we had a great time, the staff were really nice, the hotel was perfect for our needs. Swimming pool and a playground and an indoor softplay/creche absolutely amazing for young children, buffet food was a good standard (the a la carte restaurant menu looked really good too), a small minimart in the hotel for the essentials, and a short walk to nice beaches and seaside promenade. A zoo/wildlife park and waterpark quite close by (about€30 each way in a meter taxi)."
Show more
Just booked
Just viewed by other Agoda travelers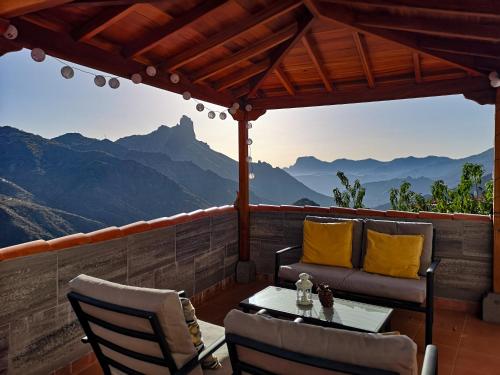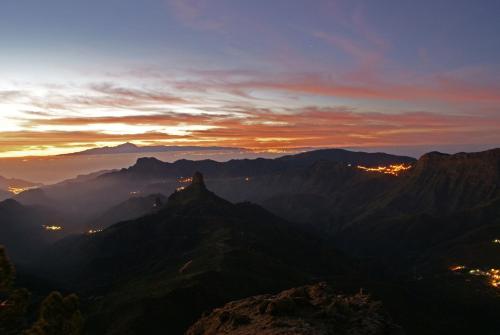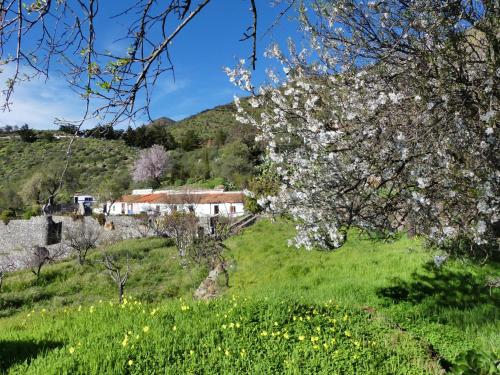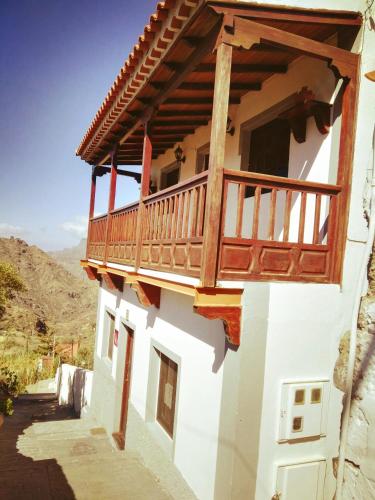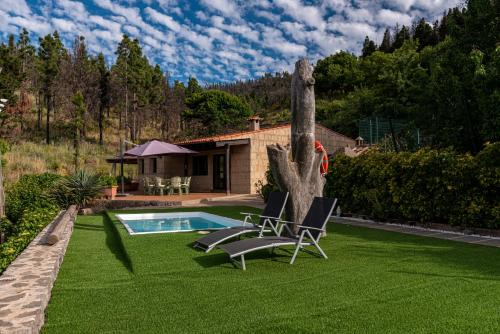 Traveler impressions of Gran Canaria
it is a very good destination.You can spend some days in the south for the beaches and the tourist entertainment .
---
Gran Canaria Hotels near Gran Canaria Airport
Explore more travel vacation rentals
Find the Perfect Type of Accommodation
---
More about Gran Canaria
One of the largest of the Canary Islands, located off the coast of Africa, Gran Canaria is home to nearly half the residents of the Canary Islands. The beaches are intensely popular with vacationing Europeans, perhaps because Gran Canaria has a great deal to offer even when one is away from the waterfront. It's the perfect destination for active tourists who like to temper life on the beach with a bit of independent exploration.
Gran Canaria is best served by
Gran Canaria Airport
, which is located halfway between the major city of Las Palmas and the popular Playa del Ingles.
Most of the resorts in Gran Canaria are concentrated around the major beaches, with the highest concentration of European tourists being around Playa del Ingles and
Playa de las Canteras
, with vacationers filling the beaches by day and the entertainment venues by night. Hotels near the beaches of Gran Canaria are understandably hot commodities, so booking early is the smart way to go when planning a trip to Gran Canaria.
The city of
Las Palmas
is of course the most popular, boasting a beautiful historic center as well as some of the most beautiful beaches along the coastline. The historic quarter known as Vegueta is a UNESCO World Heritage Site, and is also home to many bars and restaurants alongside the streets.
There's a lot more to see and do in Gran Canaria, and the best way to discover what else this city has to offer in terms of attractions, landmarks, and hotels is by exploring the interactive map on this page.