Discover the neighborhoods of Ilfracombe
---
Best hotels & accommodations in Ilfracombe
Cheapest hotels in Ilfracombe
4-star hotels in Ilfracombe
Wildercombe House
"Great room, lovely breakfast and overall fab hotel. Only slight snag was that we could hear someone snoring in the room next door. Other than that it was great. Would definitely go back again. "
Show more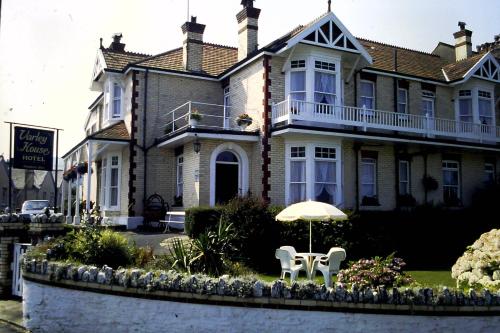 Varley House
"Excellent hotel in very quiet position with good views of Ilfracombe"
Just viewed by other Agoda travelers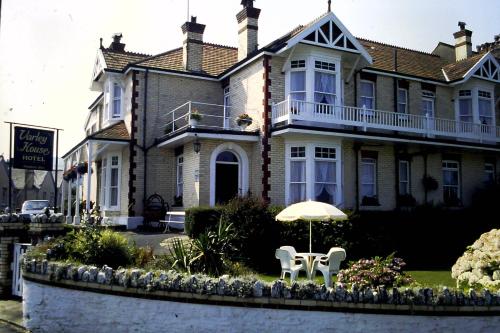 Ilfracombe's best hotels with breakfast
Breakfast option
Breakfast option
The Rocky Cove Bed & Breakfast
"Highly recommended. Great room, lovely owners and fantastic breakfast. All within a short walk of the different attractions of Ilfracombe. Exactly what we wanted. Already recommended to friends. "
Show more
Breakfast option
Breakfast option
The Collingdale Guest House
"Friendly staff, nothing too much trouble for them. Breakfast absolutely was delicious. Would definitely stay there again. WELL DONE!! If you stay in Ilfracombe on a Sunday night this time of year, make sure you go down to the harbour if you want to eat after 6pm ~ a ghost town is how to describe the actual high street. "
Show more
Breakfast option
Explore more travel vacation rentals
More about Ilfracombe
From opulent luxury hotels to kitschy boutique hotels, you can book your hotel room in Ilfracombe at the lowest rate guaranteed on Agoda.com. With more than 175 hotels spread across the entire city, you are sure to find a property convenient for you. Many areas, each with a distinctive atmosphere, are just waiting to be discovered across the city. Ilfracombe has many attractions to explore with its fascinating past, intriguing present and exciting future. There are so many things to do, you may want to stay an extra week or so to experience them all. Don't delay and book today to get the best hotel deals in Ilfracombe!