Discover the neighborhoods of Jonkoping
---
Best hotels & accommodations in Jonkoping
Cheapest hotels in Jonkoping
4-star hotels in Jonkoping
Vox Hotel
"Modern and stylish, good restaurant and very friendly staff. "
Hotel Savoy
"I stayed in Savoy with my husband and 1,5 yo baby. So far this was my worst experience in staying at a hotel in Sweden. Cleanliness: The room was very dirty, it seemed it wasn't cleaned at all, there was a sticky chewing gum all over the carpet and lots of dust near and under the bed. It didn't feel nice to stay there with a little baby. Comfort: We shared a bed with our lil baby and had troubles sleeping comfortably as one bed consists of two super soft mattresses with a big hall in between. Pillows were too huge and there was no choice of other pillows as we used to have in other 4 start hotels. The room is quite small size wise for a family of three. Breakfast: breakfast was ok, something that you usually expect to get in Sweden. Gym: Gym is nice and there's also a sauna. Though it didn't make up for the whole experience for us. I might have had higher expectations, and for me it was not a good value for money sadly!"
Show more
Elite Stora Hotellet
"Friendly staff, clean rooms and good & rich breakfast. The hotel is located just in the center of the city. Walking distance to everything."
Show more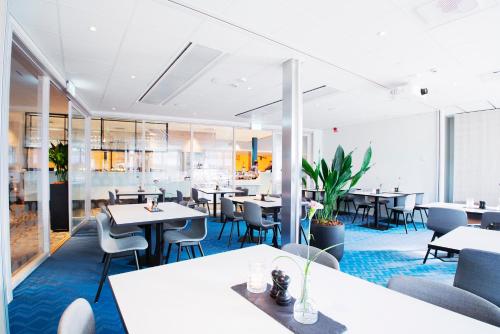 Just viewed by other Agoda travelers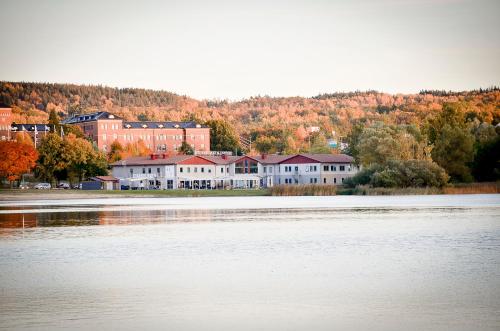 Jonkoping Hotels near Jönköping Airport
Explore more travel vacation rentals
More about Jonkoping
Agoda.com offers a great choice of accommodation in Jonkoping to suit every budget. We offer a wide range of hotels to help you find the best place to stay in Jonkoping. Jarstorp, Sanna, Jonkoping City Center and all other popular areas have a vast choice of hotels to offer. The city is served by 1 airports which means it is accessible from almost every major city in the world. Although there's plenty of pleasure to be had simply walking around the city, there are 5 museums and galleries in Jonkoping that deserve some of your time. If you're looking for a room in Jonkoping and don't want to pay too much, Agoda.com offers hundreds of fantastic deals which are updated daily.