4-star hotels in Kenmare
---
Nice hotel set in Kenmare, just around the corner from shops. The staff were very helpful and friendly. Great breakfast at the restaurant... You won't go hungry. If you are looking to do the Ring of Kerry, would recommend to stay at Killarney rather than Kenmare.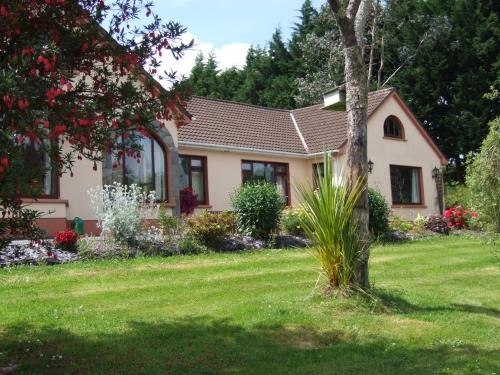 ---
Lovely B&B. Close to Kenmare, 2min drive. Very clean rooms and bathroom. We had the best breakfast! Best scones I've had in years. Would definitely recommend this B&B.
---
Quiet location, good breakfast and very friendly host
---
Everything was perfect plus the host gave us great recommendations for sightseeing. If the Ring of Kerry or the National park interests you this is the place to stay, you can't find anything like it in the area.
---
What lovely owners - they even drove us to the wedding we were in kenmare to attend. Fantastic breakfast. Rooms were gorgeous, lovely view and very clean. We really enjoyed our stay and will certainly return when we next visit kenmare. Oh, and Rolo is an absolute delight!!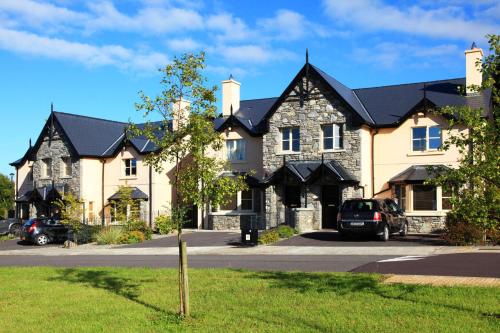 ---
We loved the house and its location. Everything was easily accessible. We enjoyed several nights in front of the fire. The gentleman that gave us the key to the house was extremely helpful and kind. We would definitely rent this house again! Loved it! Kenmare is a lovely quaint town, and the perfect location for taking daily excursions. We highly recommend Ardmullen.
---
Explore more travel vacation rentals
More about Kenmare
Agoda.com offers a great choice of accommodation in Kenmare to suit every budget. With more than 225 hotels spread across the entire city, you are sure to find a property convenient for you. Many areas, each with a distinctive atmosphere, are just waiting to be discovered across the city. Kenmare has many attractions to explore with its fascinating past, intriguing present and exciting future. Although there's plenty of pleasure to be had simply walking around the city, there are 1 museums and galleries in Kenmare that deserve some of your time. You can depend on Agoda.com to help you find the best bargains on Kenmare hotels.