Discover the neighborhoods of Kuressaare
---
Best hotels & accommodations in Kuressaare
Cheapest hotels in Kuressaare
4-star hotels in Kuressaare
Georg Ots Spa Hotel
"Stay was very nice, except two things: 1) We get two rooms, both located in different wings of hotel, so we can't leave our kids. 2) Terrible food served during dinner in hotel restaurant. I'm newer ever want to see this naked rabbit form main course. Also smoked pork was awful! Only positive side of dinner was our waitress, who serve us on higher level!"
Show more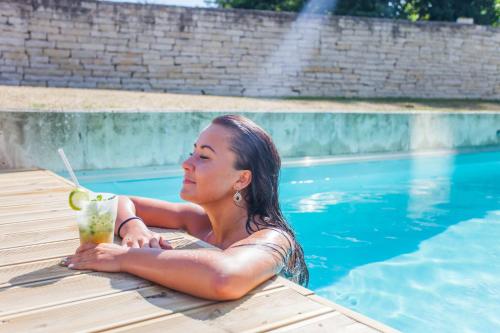 Arensburg Boutique Hotel & Spa
"We were given an upgrade to the Opera Suite in the hotel´s new wing. Room facilities and comfort were good, but the charcoal-coloured walls and overall dark tone didn´t please both of us. The hotel restaurant served good food, but became crowded due to large tour groups. It´s worth booking a table. The hotel has a small. well-maintained sauna, both wet and dry style, that can be used without charge by hotel guests."
Show more
Just viewed by other Agoda travelers
Traveler impressions of Kuressaare
Kuresaare is the largest town on the beautiful Estonian island of Saaremaa, and is quickly becoming a popular destination for citizens of the Baltic countries, as well as Finland and Russia.
---
Kuressaare Hotels near Kuressaare Airport
Explore more travel vacation rentals
More about Kuressaare
Agoda.com features accommodation options from all over town. From high end international chain hotels to family run guesthouses, demands of all travelers are met. We offer a wide range of hotels to help you find the best place to stay in Kuressaare. Visitors have no trouble associating Saaremaa golfivaljak, Kuressaare Castle, Georg Ots Spa Hotell with Kuressaare. Enjoy the history and beauty of Kuressaare by visiting one of 4 monuments around town. Many monuments such as Georg Ots Spa Hotell are regarded as the city's heritage. If you wish to pray or contemplate amazing architecture, 2 places of worship await you. Book your next trip to Kuressaare with Agoda, backed by our low price guarantee.