Discover the neighborhoods of Minsk
---
Best hotels & accommodations in Minsk
4-star hotels in Minsk
5-star hotels in Minsk
DoubleTree by Hilton Minsk
"An excellent hotel in a great location in Minsk, adjoining the very modern Galleria shopping centre. It's close to a metro station, and within walking distance of most major attractions. The room was well-equipped and stylish, and breakfast was fantastic. The staff were exemplary - excellent English, professional, courteous, and smiling. If I return to Minsk, I wouldn't hesitate to stay in this hotel."
Show more
Crowne Plaza Hotel Minsk
"I like this hotel. Have staid there more than 3 years during my all business trips. Clean, comfortable, friendly English speaking personnel. Safe ! Not soviet at all !"
Show more
Europe Hotel
"Europe Hotel is a "vintage" hotel, interiors are very Russian, rooms are spacey and there is a good wifi signal. Sauna is present too, staff was extremely helpful and all in all we have had a very good stay. "
Show more
Renaissance Minsk Hotel
"Nice facilities that are located just outside the interesting parts of Minsk. Food selection not great and expensive."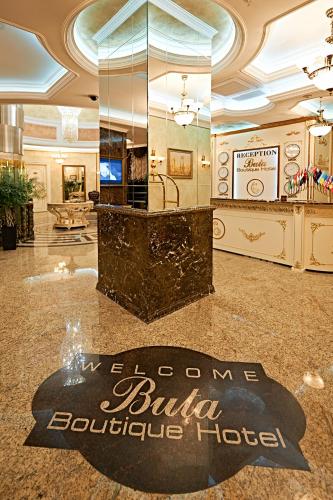 Boutique Hotel Buta
"Had to pay to use the pool/spa and also book upfront so didn't bother. Advertise they have a casino but it's closed Breakfast too expensive Mini bar prices ridiculous Didn't replenish water or tea/coffee unless asked Lots of TV channels but 99 % only Russian and Turkish Air conditioning in room didn't work at all Very nice and helpful staff in all areas "
Show more
Just booked
Just viewed by other Agoda travelers
Traveler impressions of Minsk
Good city, calm, quiet, has huge streets, but its kind of empty and lifeless. Good for it, it has very nice nature around it.
Typical unfriendly city with no architectural concept. Buildings according to Stalinist style, giant houses, no shopping possibilites.
---
Minsk Hotels near Minsk National Airport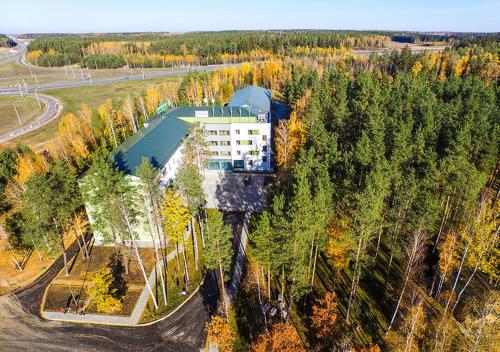 Near airport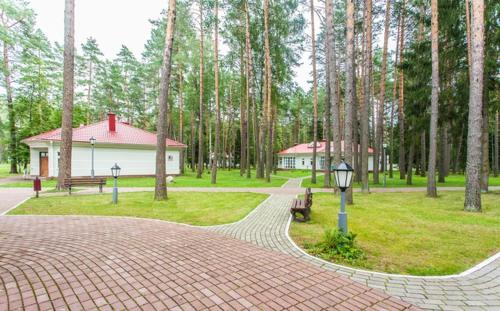 Near airport
Near airport
Explore more travel vacation rentals
Find the Perfect Type of Accommodation
---
More about Minsk
Finding the cheapest price for top hotels in Minsk, Belarus is easy with Agoda.com. We offer a wide range of hotels to help you find the best place to stay in Minsk. Many areas, each with a distinctive atmosphere, are just waiting to be discovered across the city. Minsk has many attractions to explore with its fascinating past, intriguing present and exciting future. If you wish to pray or contemplate amazing architecture, 14 places of worship await you. Agoda.com offers professional reviews and ratings of hotels in Minsk so you can enjoy the perfect stay.