Discover the neighborhoods of Osijek
---
Best hotels & accommodations in Osijek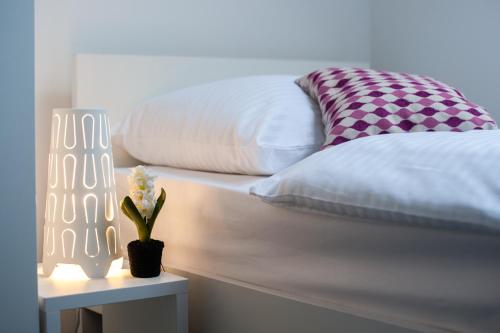 Hostel Street Osijek / Rooms
"We were forced to find a new place at 2 am in the morning as no staff available. No door code provided. No Croatian number or email to be called and receive help for check-in"
Show more
Cheapest hotels in Osijek
Hotel Millennium
"Great. I really enjoyed my stay here. The staff was friendly and spoke English. The Internet was fast and the room was comfortable. "
Show more
Just viewed by other Agoda travelers
Osijek Hotels near Osijek Airport
Near airport
Near airport
Explore more travel vacation rentals
More about Osijek
Agoda.com offers a great choice of accommodation in Osijek to suit every budget. With more than 178 hotels spread across the entire city, you are sure to find a property convenient for you. Many areas, each with a distinctive atmosphere, are just waiting to be discovered across the city. The city is served by 1 airports which means it is accessible from almost every major city in the world. There are so many things to do, you may want to stay an extra week or so to experience them all. Don't delay and book today to get the best hotel deals in Osijek!