Discover the neighborhoods of Postojna
---
Best hotels & accommodations in Postojna
Mondina Guest House
"Small little guest house, exceptional clean and tidy, close to tourist attraction, highly recommend"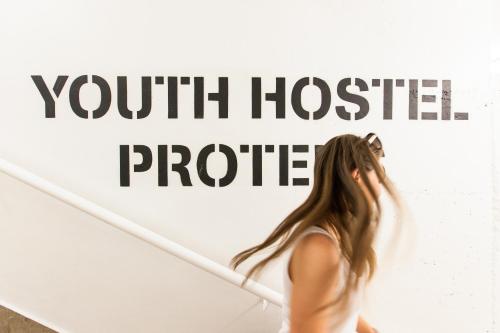 Youth Hostel Proteus Postojna
"When I hear "youth hostel", I lower my expectations, but our experience was great. They were the first place -hostel/hotel/guesthouse- who let us check in before their arbitrary check-in time. They did not simply turn us away because we were early, they checked to see if our room as clean and because it was, we were able to move in. The room and shared bathrooms were clean, and the breakfast was only 3 euros and was very good. I suppose the only complaint was that we were unlucky enough to want to go to sleep around 11pm and you could still here club music (or maybe it was their festival?) til ~1am. Bring earplugs, just in case, but overall, great."
Show more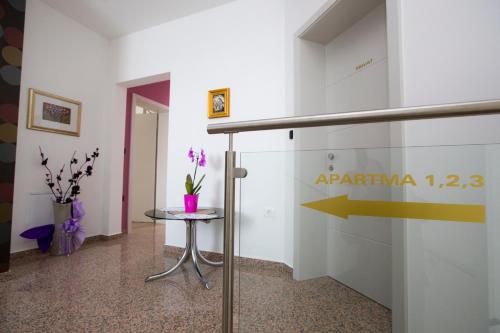 Apartma Grze
"Great location. The room is super clean. Host is nice and kind, really recommend travellers to stay there!"
Cheapest hotels in Postojna
4-star hotels in Postojna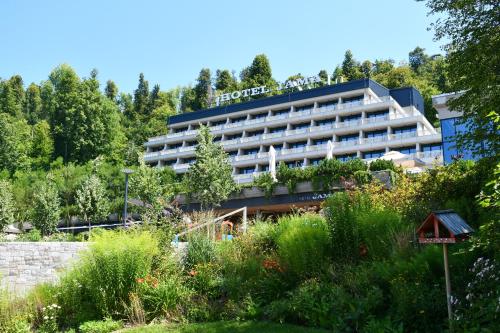 Postojna Cave Hotel Jama
"Location was one of the reason why I booked this hotel. But the interior and service blew me away. It was fantastic. Will always recommend or stay in this hotel if I were to drop by Postojna again. "
Show more
Hotel Kras
"The hotel itself is fairly standard, and the rooms are large, comfortable, and clean. But the establishment gets bonus points for its extraordinary staff, which made me feel so welcome in Postojna. One of the employees even drove me to the train station because it was too early in the morning to get a taxi (apparently, there are only a handful available in town). If I ever make it back to Postojna, I wouldn't dream of staying anywhere else. Oh, and it's walking distance to the caves, which is a huge plus."
Show more
Just viewed by other Agoda travelers
Explore more travel vacation rentals
More about Postojna
Agoda.com offers a great choice of accommodation in Postojna to suit every budget. Guests find many of the 35 hotels in Postojna an attraction in themselves. Many areas, each with a distinctive atmosphere, are just waiting to be discovered across the city. Postojna has many attractions to explore with its fascinating past, intriguing present and exciting future. There are so many things to do, you may want to stay an extra week or so to experience them all. You can depend on Agoda.com to help you find the best bargains on Postojna hotels.