Discover the neighborhoods of s-Hertogenbosch
---
Best hotels & accommodations in s-Hertogenbosch
Campanile & Restaurant 's Hertogenbosch Hotel
"We needed a place to stop on our way back from Wales to Northern Germany and chose Campanile Hotel. It's nice, small, affordable, near the motorway (although you can't hear any motorway noise), the people there are very friendly. The meals we had in the evening were very good, and they also serve very nice beer. We could sit outside in the shade (for those who wanted sun, there were also tables to sit in the sun). There was a small breakfast buffet with a good quality and without those tons of wrapping around each food item you often find in other hotels. The coffee was excellent. You could even make your own freshly squeezed orange juice. In the room there was enough space to put your luggage, and there was a desk where two people could sit, enough plugholes for laptop, two mobile phones and the camera battery chargers. The room didn't have any air condition, but that was no problem although we were there on two extremely hot days. Probably enough trees around to cool the building."
Show more
Cheapest hotels in s-Hertogenbosch
Slapen bij Achter de Kan
"The owner, is a very nice lady who can speak good English. Although we had booked the 2nd largest room, seeing that the largest room is unoccupied for that night and we have 2 big luggages, she offered it to us with no extra charge! That is very thoughtful. The breakfast is also very inexpensive and we get to help ourself to all that is available there. It is indeed alot of food. She also recommended some very interesting activities to do there. Overall, it is a very nice stay. Thank you"
Show more
4-star hotels in s-Hertogenbosch
Fletcher Hotel-Restaurant s-Hertogenbosch
"Very friendy and professional staff. Nice and clean room on the upper floor. Dining restaurant is fine and the breakfast was even better, a lot of choices. I enjoyed my stay and felt at home. The room is nice and is renovated, the bathroom is aged, but who stays there anyway, it was clean and that is most important. Very comfy bed. There was a SMART TV, the only let down was that it disabled all this SMART functions. So no internet like youtube, even the USB port was disabled, so watching a movie from USB device was not possible. That was a let down as I always bring my USB device to watch a movie. Neverteless I enjoyed my business stay and will be back again if I have to be in Den Bosch. Wifi was working all the time at fast speed."
Show more
Just viewed by other Agoda travelers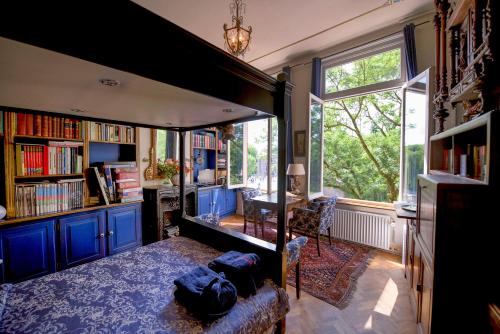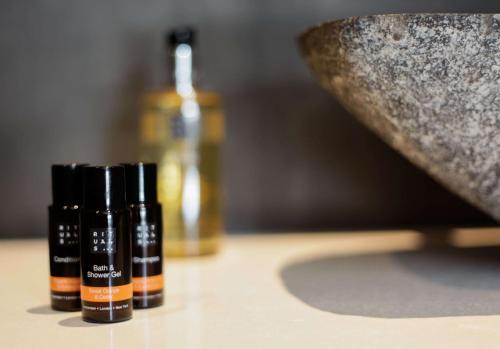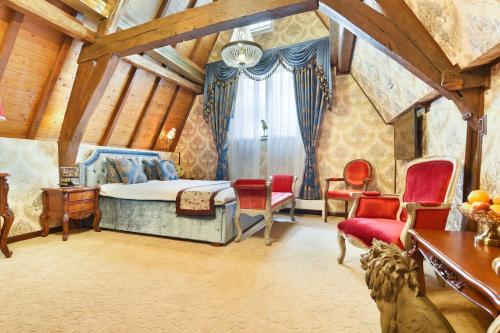 Explore more travel vacation rentals
More about s-Hertogenbosch
Agoda.com offers a great choice of accommodation in s-Hertogenbosch to suit every budget. With more than 48 hotels spread across the entire city, you are sure to find a property convenient for you. Binnenstad-Centrum, Pettelaarpark, Maaspoort and all other popular areas have a vast choice of hotels to offer. S-Hertogenbosch has many attractions to explore with its fascinating past, intriguing present and exciting future. There are so many things to do, you may want to stay an extra week or so to experience them all. Book your next trip to s-Hertogenbosch with Agoda, backed by our low price guarantee.