Discover the neighborhoods of Sequim (WA)
---
Best hotels & accommodations in Sequim (WA)
Quality Inn & Suites at Olympic National Park
"Used this hotel for 1 night based on good reviews and it did not disappoint. Large room, very comfortable king bed, spotlessly clean, good breakfast. Well located. Good facilities. Highly recommend this hotel - staff very helpful and knowledgeable. "
Show more
Great House Motel
"Charming vintage motel. Lovely potted flowers outside. Small room but thoughtfully decorated inside with chairs and table to eat at and comfy armchair. Nice electric teakettle, coffee provided and trail mix much appreciated. Clean as a whistle--truly sparkling. Very nice staff. Great value. I enjoyed our three day stay more than any other hotel I've stayed in in Sequim. Delightful place to use as a base for exploring the north part of the peninsula."
Show more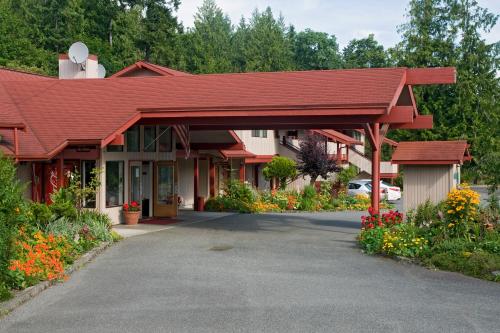 Sequim Bay Lodge
"My husband and I stayed here in 1995 when it was a Best Western. For the most part, it has been well maintained over the years. Continental breakfast was included in the price; however, the restaurant we had enjoyed so long ago has closed. It was a quiet night and it was nice to do a repeat visit."
Show more
Cheapest hotels in Sequim (WA)
Just booked
Just viewed by other Agoda travelers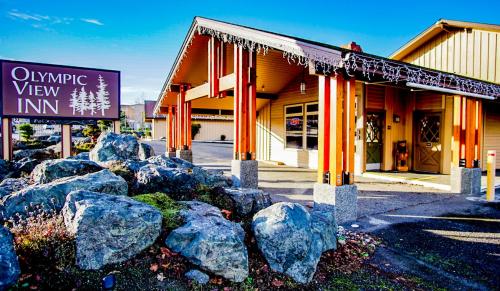 Explore more travel vacation rentals
More about Sequim (WA)
Agoda.com features accommodation options from all over town. From high end international chain hotels to family run guesthouses, demands of all travelers are met. With more than 24 hotels spread across the entire city, you are sure to find a property convenient for you. Many areas, each with a distinctive atmosphere, are just waiting to be discovered across the city. Sequim (WA) has many attractions to explore with its fascinating past, intriguing present and exciting future. There are so many things to do, you may want to stay an extra week or so to experience them all. Book your next trip to Sequim (WA) with Agoda, backed by our low price guarantee.