5-star hotels in Rwanda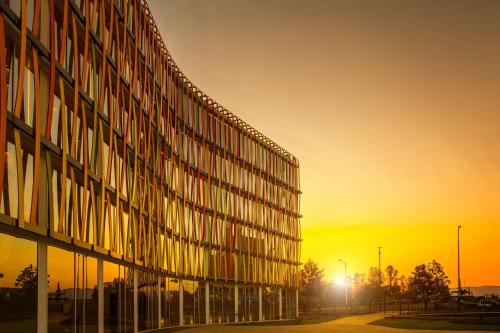 ---
I arrived to the hotel for them to tell me that my booking doesn't exist and that they are fully booked with no rooms what's so ever. This is dispute me having a confirmation and having paid for my 2 rooms. I had to spend 45min waiting and speaking to Agoda, who called the hotel to help. After Agoda's call the rooms were miraculously found. The hotel staff unhelpful...
---
First off the service is top notch. Amazingly attentive and friendly. The hotel is clean and the food at the restaurants is really good. We really enjoyed our stay here.
---
Discover the regions of Rwanda
---
Find the Perfect Type of Accommodation
---
More about Rwanda
Rwanda remains a popular destination with travelers to Africa. Agoda.com offers the best prices for hotels in Rwanda, with 185 hotels ready for instant reservation via our secure online booking engine. We have every main region covered, including Kigali, Western, Northern, with lots of promotions such as early bird offers and last minute deals. The country offers 3 unique cities to discover such as Kigali, Gisenyi, Ruhengeri. Agoda.com offers a great range of irresistible hotel deals. Feel free to browse through our numerous hotels for the best online rates.