4-star hotels in Galway
---
Our overnight stay was very pleasant. Finding Rusheen Bay coming from the South meant following the main coast road through the historic centre of Galway and on to a group of guest houses. The good price meant a room without a sea view on the second floor. The house was well kept and the recepton very cheerful. We drove about two km North to a small harbour ove...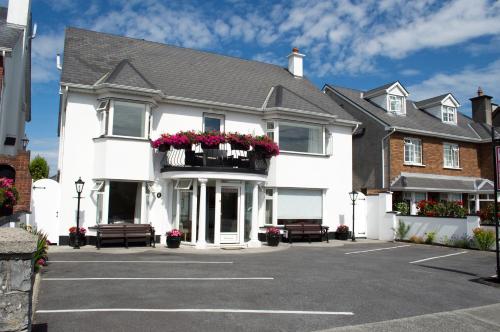 ---
Balcony House A and B Galway No one will be giving Balcony House A and B an award for best design or even least offending design. Basic comfort at a very basic price is the best that can be said about these accommodations that are at least located within close proximity to some of Galway's tourist attractions. Set your sights low and don't expect anything fancy in the ...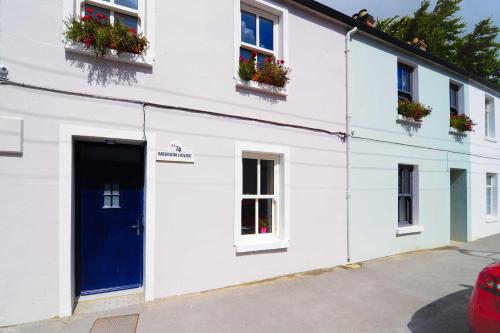 ---
Sweet little rooms, perfect walking distance from city centre (If you want to be IN the centre you should not take this one, but we loved the 10 min walk). Breakfast was perfect.
---
The worst of the 10 B&B's we stayed in by a big margin. It was terrible
---
Traveler impressions of Galway
Galway is always full of life. I have been there many times and it is always different and good. Whether it is sight-seeing,Food, or Drinking and Music, all is good.
Galway is a lovely tourist and university town. The temperature when we visited in June was mildly cold and the air was very good.
---
Discover the neighborhoods of Galway
---
Find the Perfect Type of Accommodation
---