4-star hotels in Porto
---
The hotel is very good located, you can easily go down by food to the center. The room is b...
---
The hotel is in a great location set in an historic building right by the river. The rooms ...
---
We loved this hotel. A real secret gem. It's in town, but an easy walk to the touristy bits...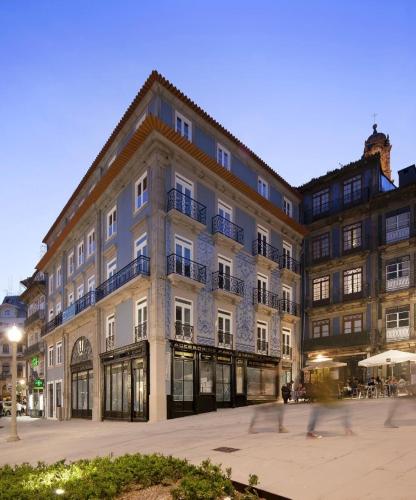 ---
Location and Service! Food was terrific
---
I liked my staying there a lot.
---
really good hotel,stuff and excellent room
---
5-star hotels in Porto
---
Had a room upgrade, view over the river. Superb in every way. Will definitely return
---
All I can say it was great stay. The frontline and other member of staff made it. Kudos to ...
---
Lovely location on river and beautiful sitting areas.
---
Find the Perfect Type of Accommodation
---