Discover the neighborhoods of La Paz City Center
---
4-star hotels in La Paz City Center
---
The hotel is located in the central of the city with historical style. The room is spacious and very clean. The staff are very helpful in providing suggestions. The hotel has a nice restaurant nearby. Will definitely stay in the same hotel if we visit La Paz next time!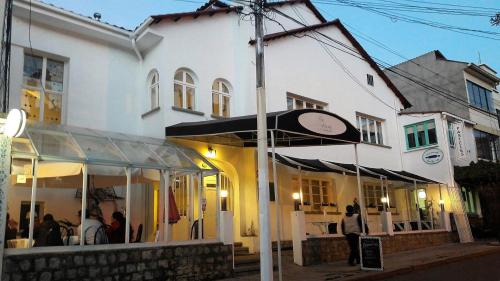 ---
Very helpful staff in a beautifull hotel with HEATING! Rooms are spotless and probably have the hottest showers in Bolivia. Breakfast includes fresh juice, eggs, local bread, cereal, cheese, cookies, cafe, ect. We decided to treat ourselves to this lovely hotel after backpacking for 6 months and couldnt be more pleased. Great place to stay in La Paz, would highly recco...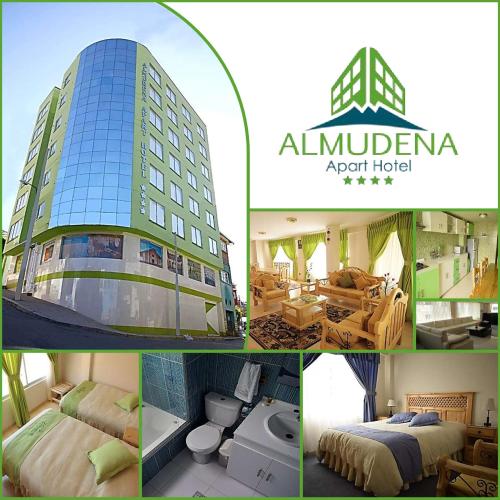 ---
Suitable for backpacker to stay more than three days.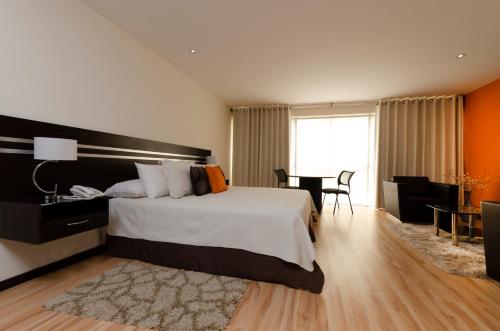 ---
Abit far from City, But inside is very nice. Hot water, clean and relax stay. Even we have early flight, hotel managed to book a taxi for us at 4.30am, despite the language barrier.
---
5-star hotels in La Paz City Center
---
We throughly enjoyed the Stannum room comfort and conveniences after 1 week of touring. It was just a nice way to end our stay in La Paz. The staff were excellent and we appreciated the welcome drink on check in. I managed to catchup on some work with the good internet access and the desk in our room. The view of the mountains were also refreshing. Would highly recom...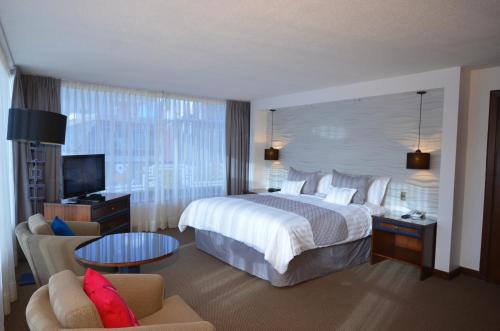 ---
The rooms were clean, although a little bit out of date, but I assume this is what you get in one of the best hotels in La Paz. The breakfast was great, we got a variety of fruits, fresh juices, breads etc. The omlette was great. The beds were nice and fluffy, you will get a nice sleep. The location is great, right by the side of the San Francisco church and right at t...
---
More about La Paz City Center
La Paz City Center provides an excellent base for exploring the sights of La Paz in-depth. In this part of town, there are several impressive landmarks to visit such as Museo Nacional de Arqueología, Cine 16 de Julio, Museo de Arte Contemporáneo. La Paz City Center has a lot to offer: famous sites, great restaurants and a range of exciting entertainment.

Be sure to seek out Agoda.com for the best rate available in La Paz. Explore a full list of accommodations and find the perfect place for you. Tell us your ideal travel dates in La Paz City Center and we'll tell you the ideal rates available.